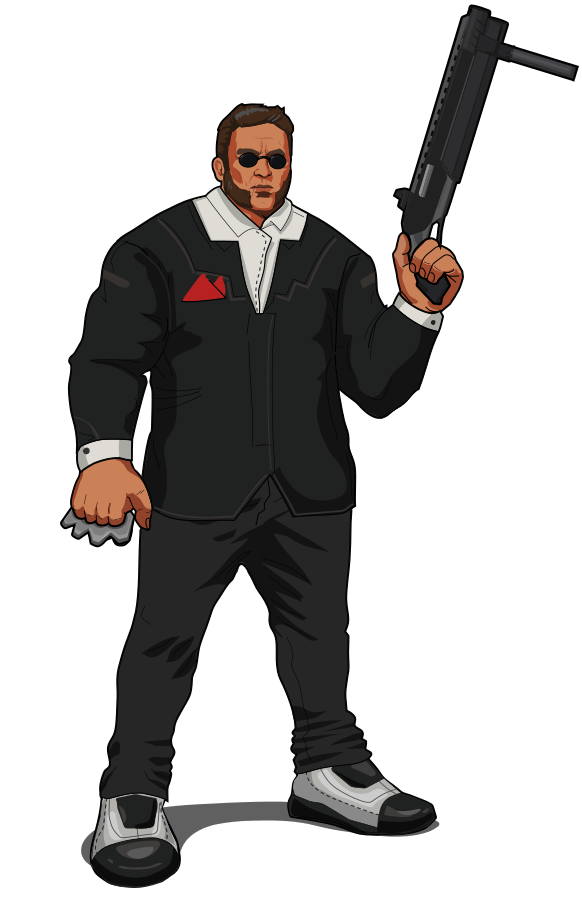 Gangster #1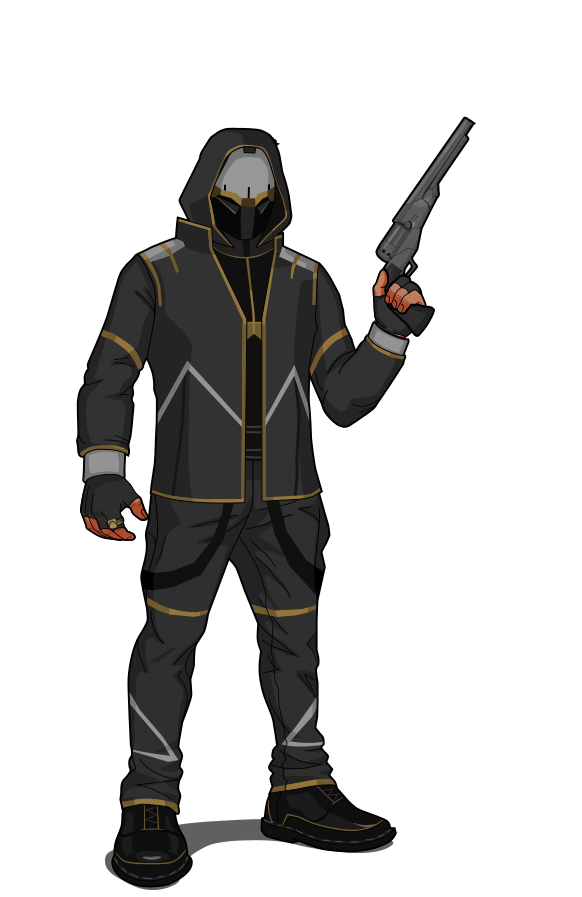 Gangster #2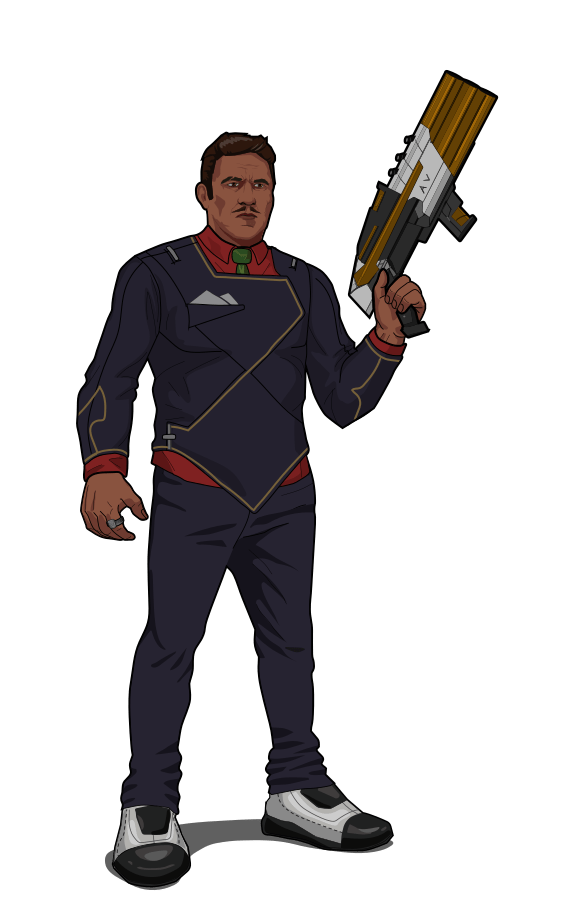 Gangster #3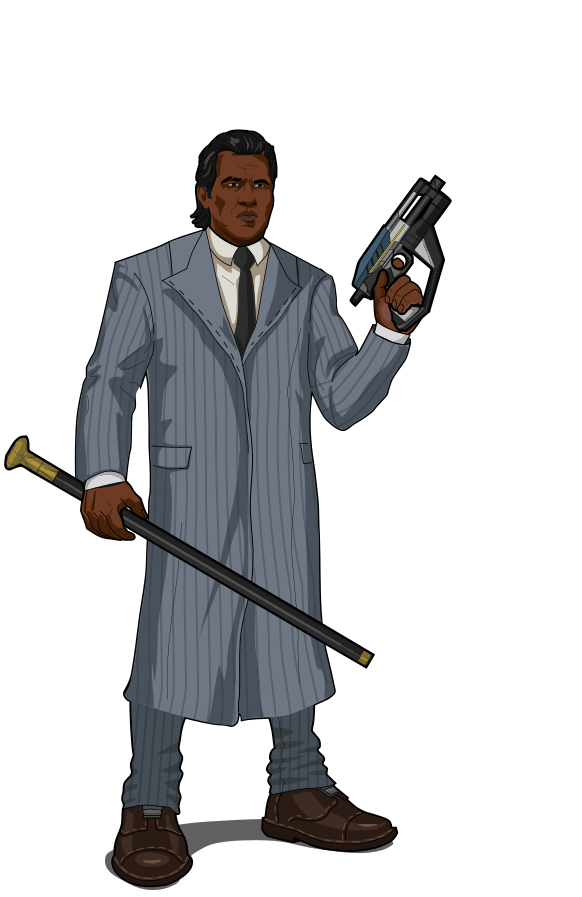 Gangster #4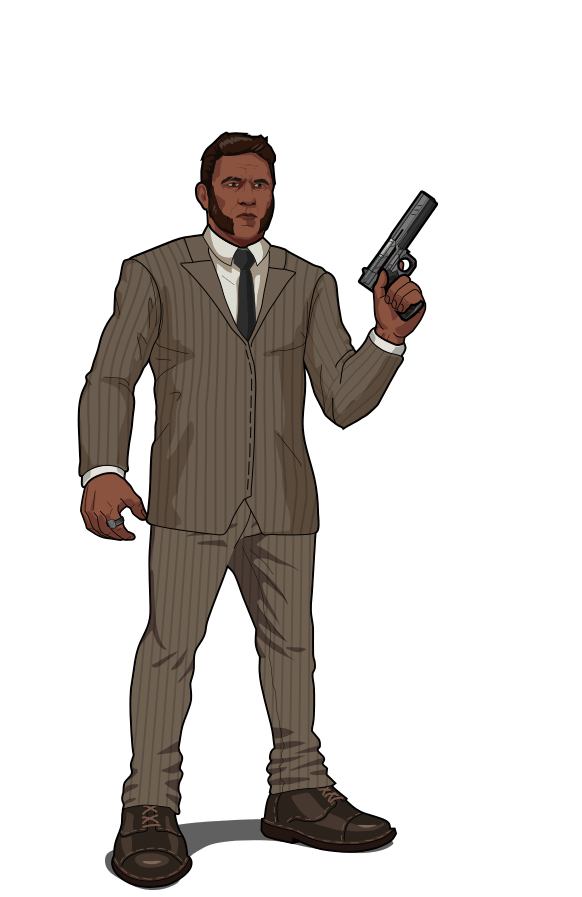 Gangster #5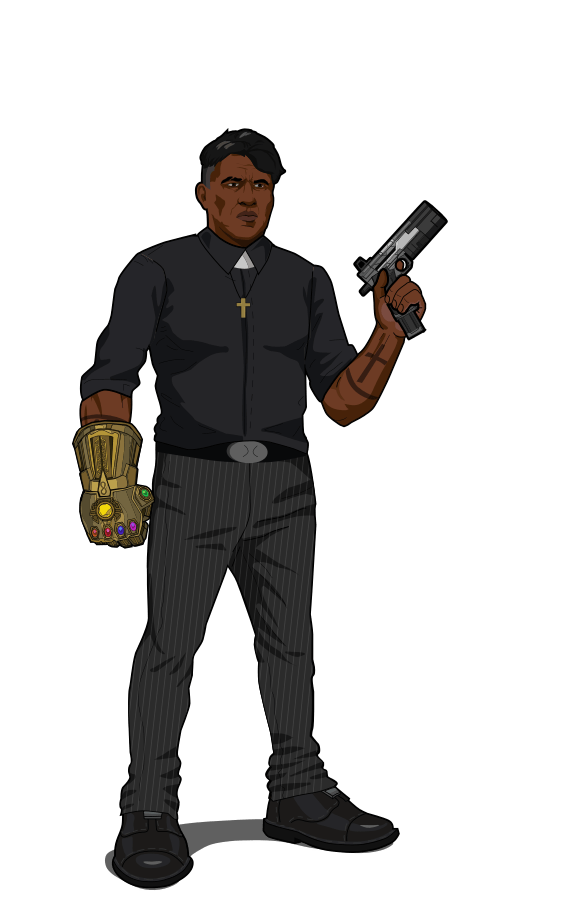 Gangster #6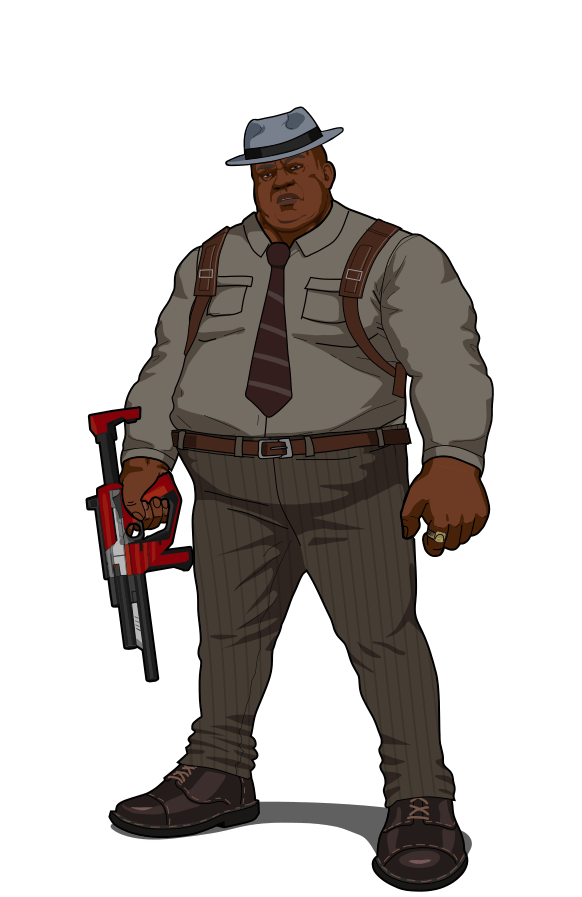 Gangster #7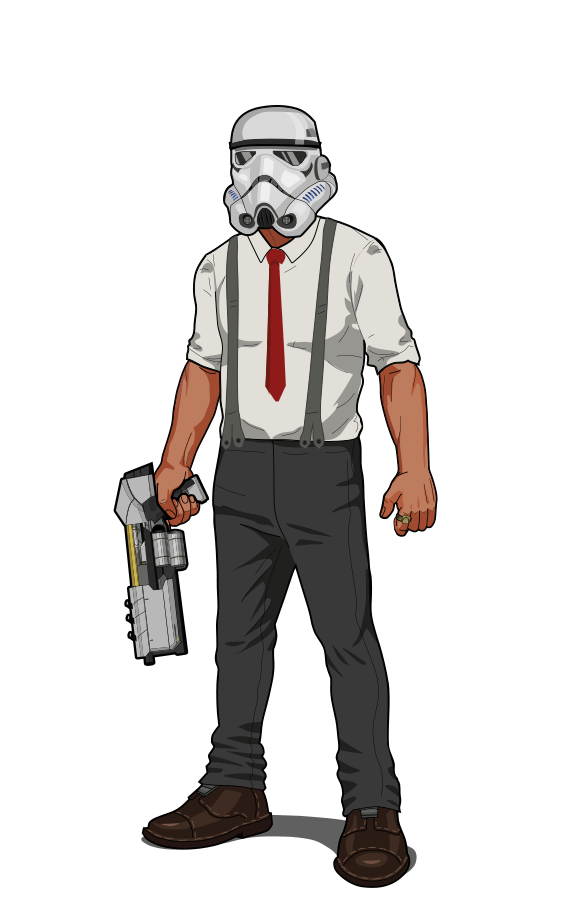 Gangster #8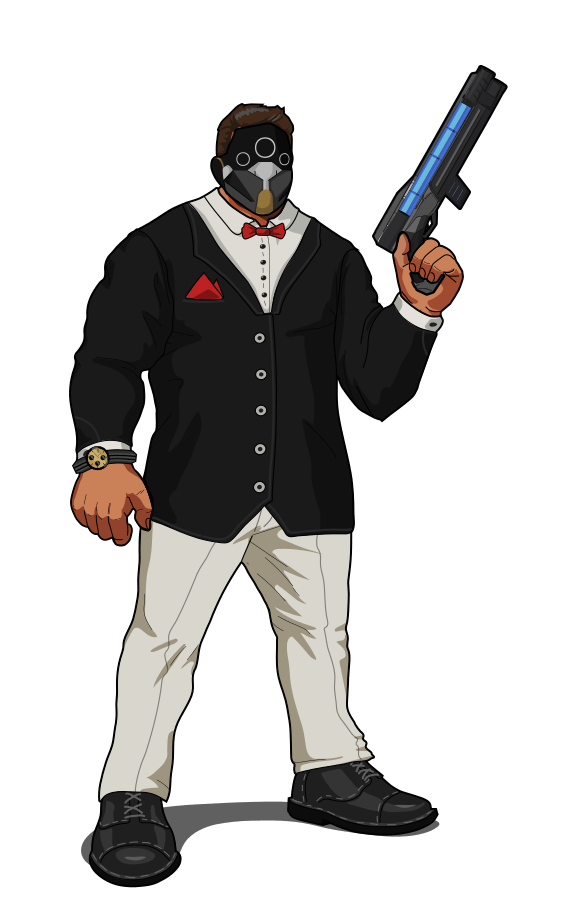 Gangster #9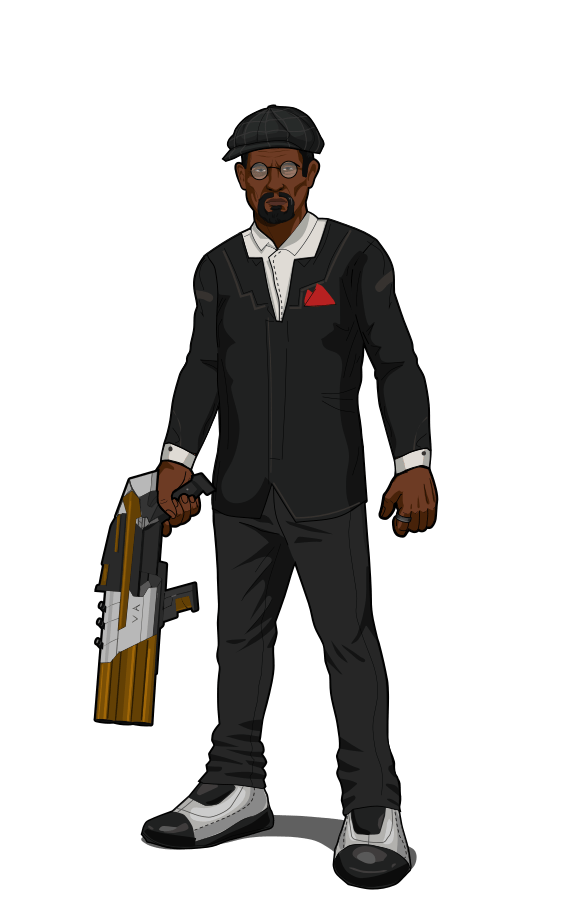 Gangster #10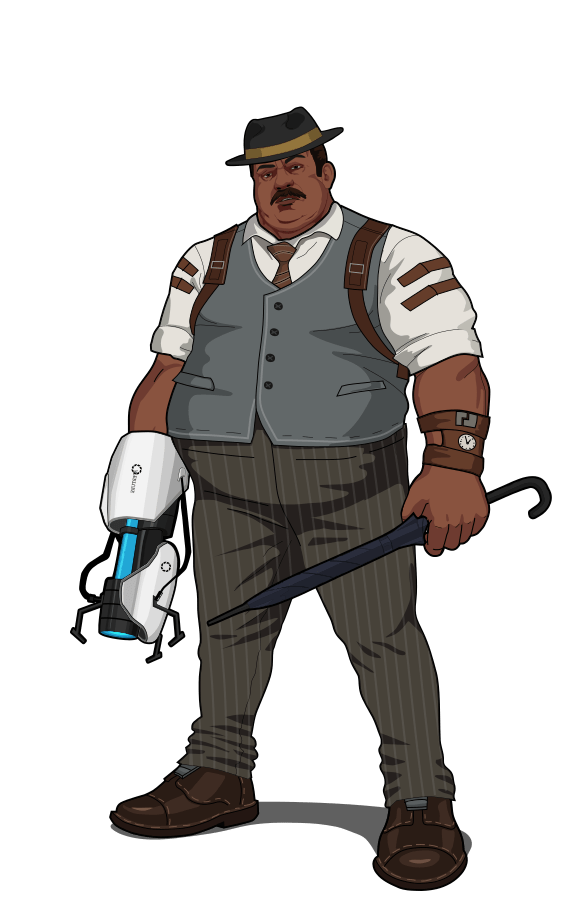 Gangster #11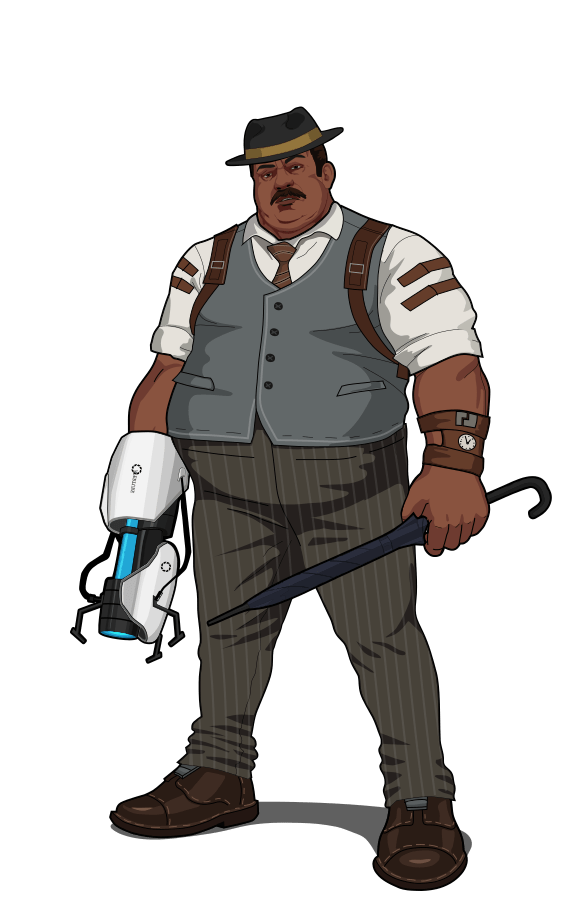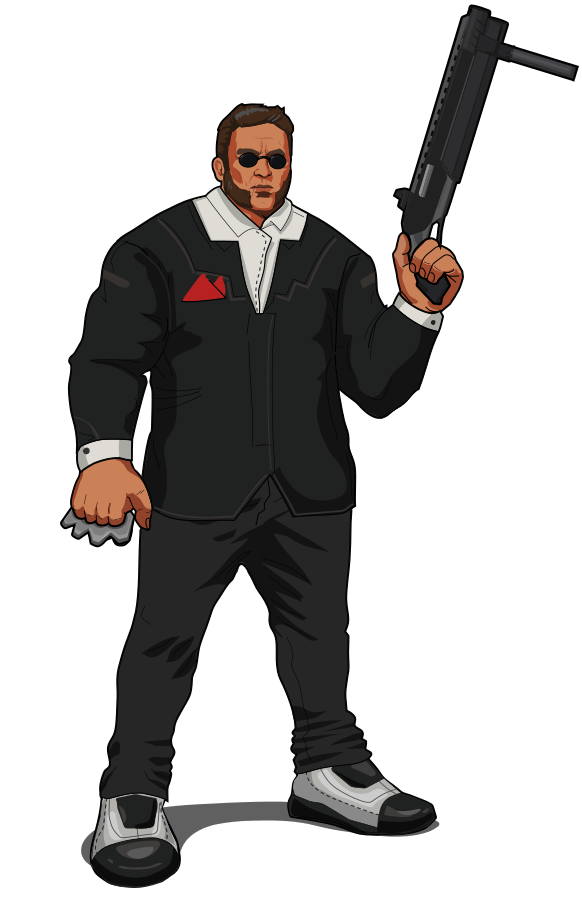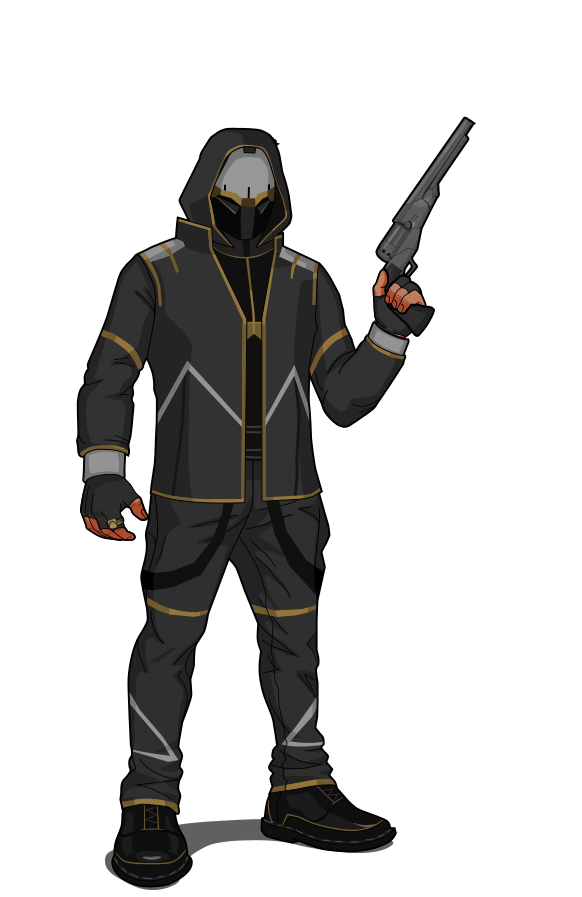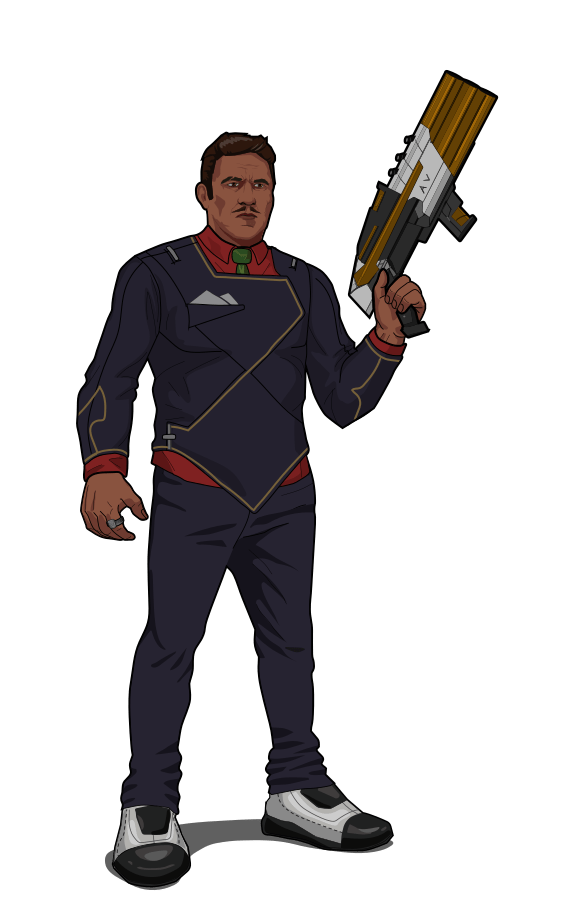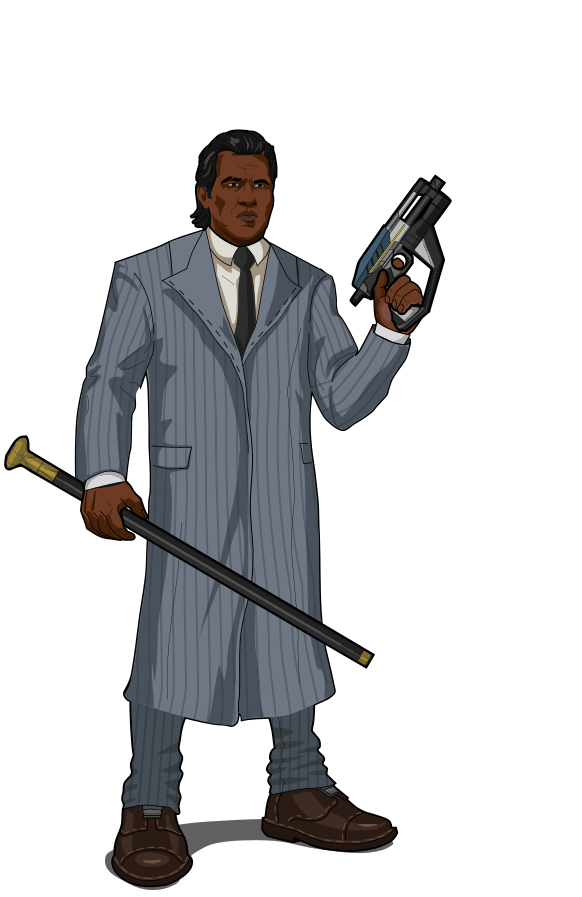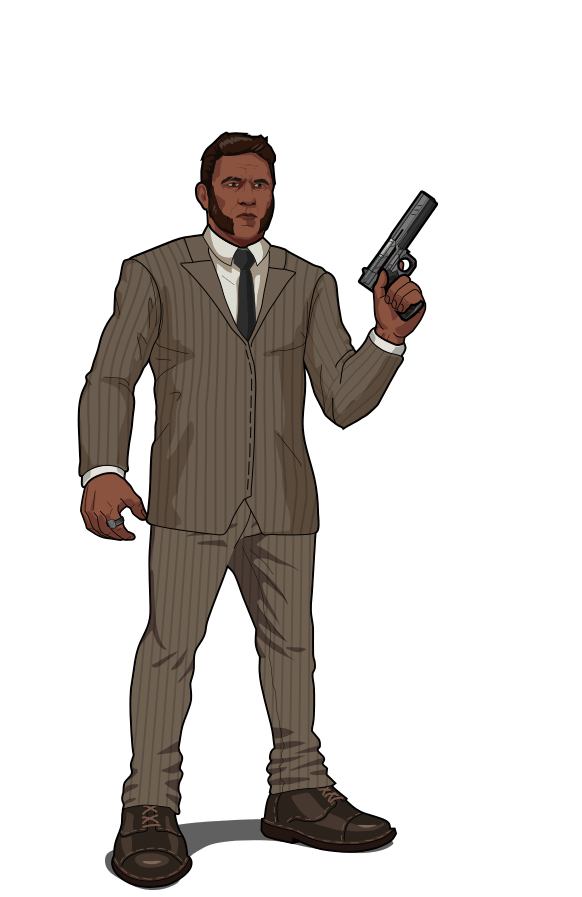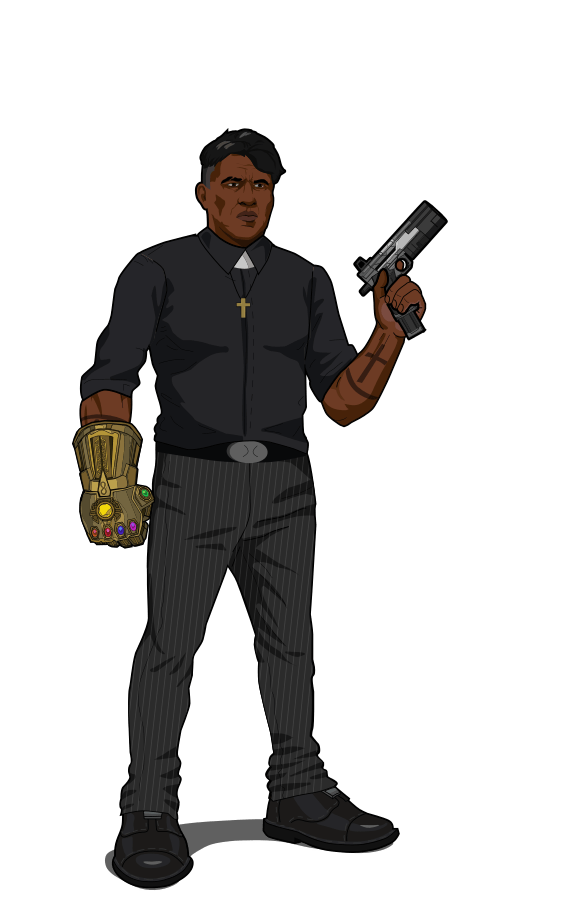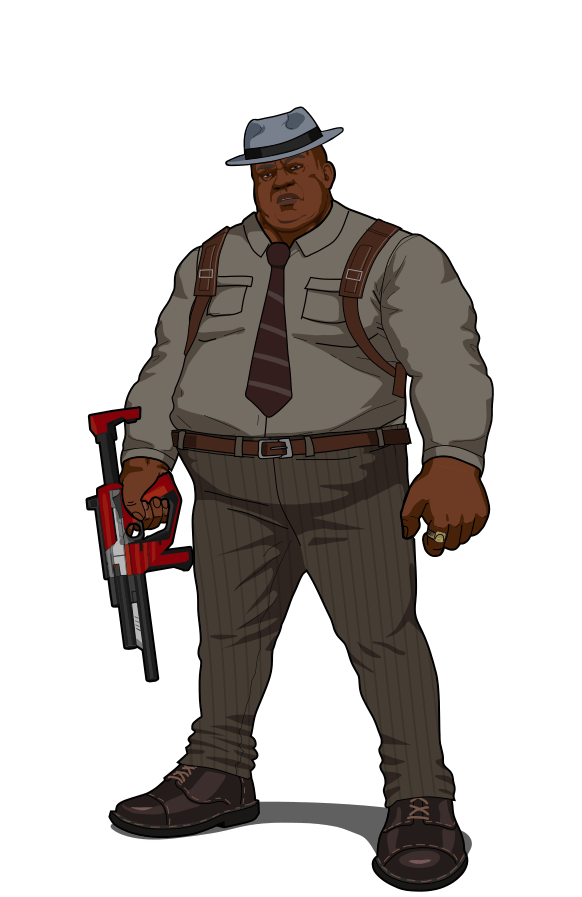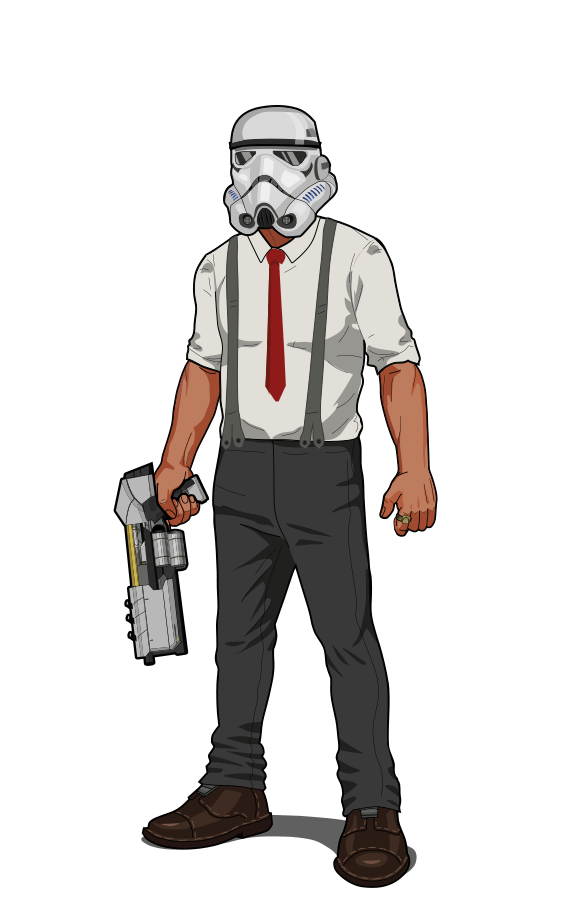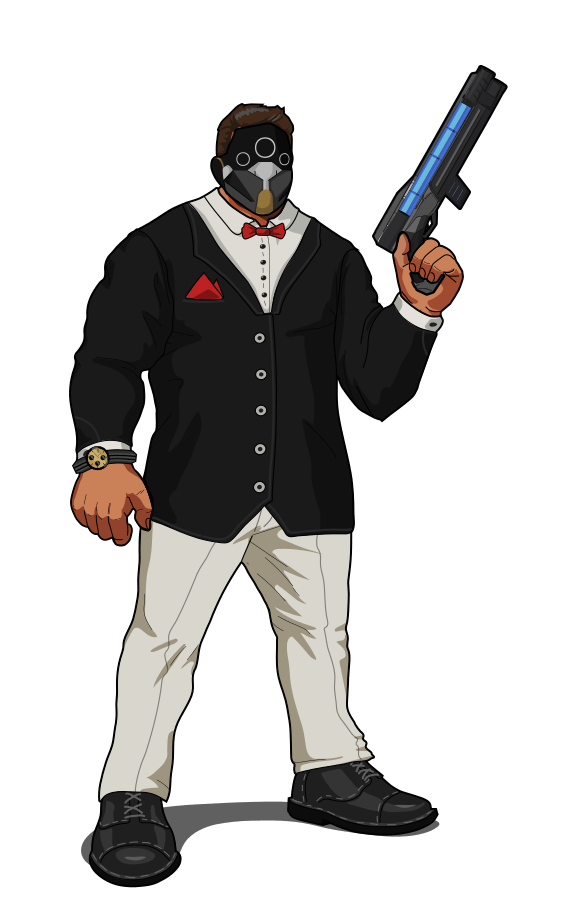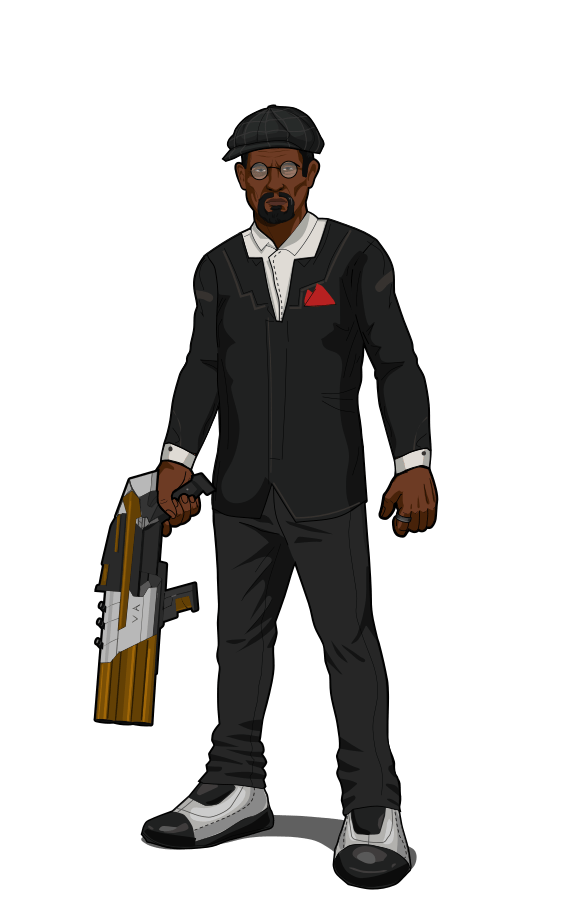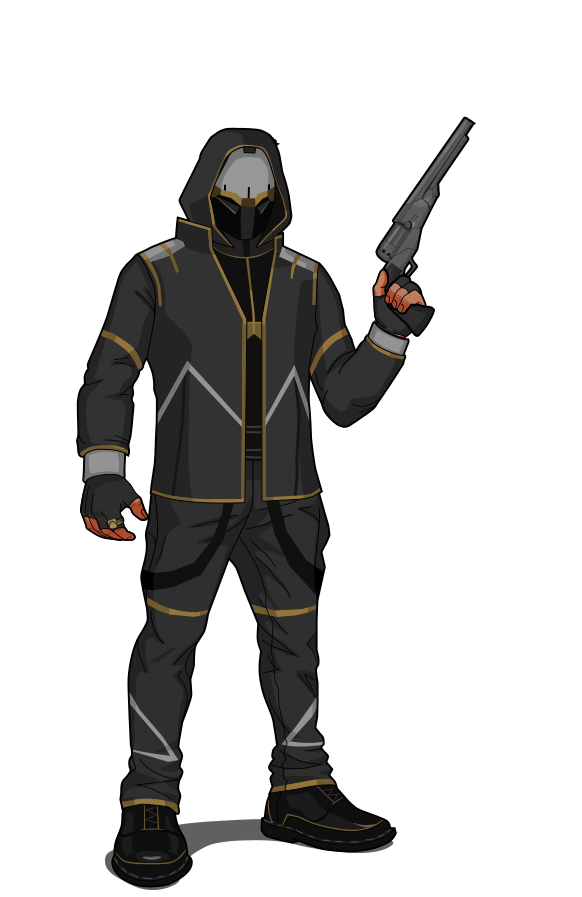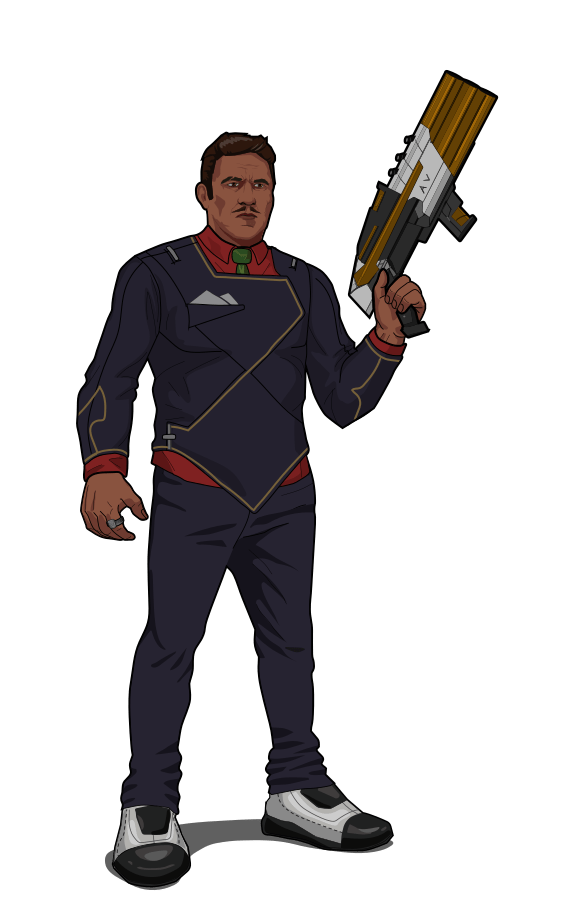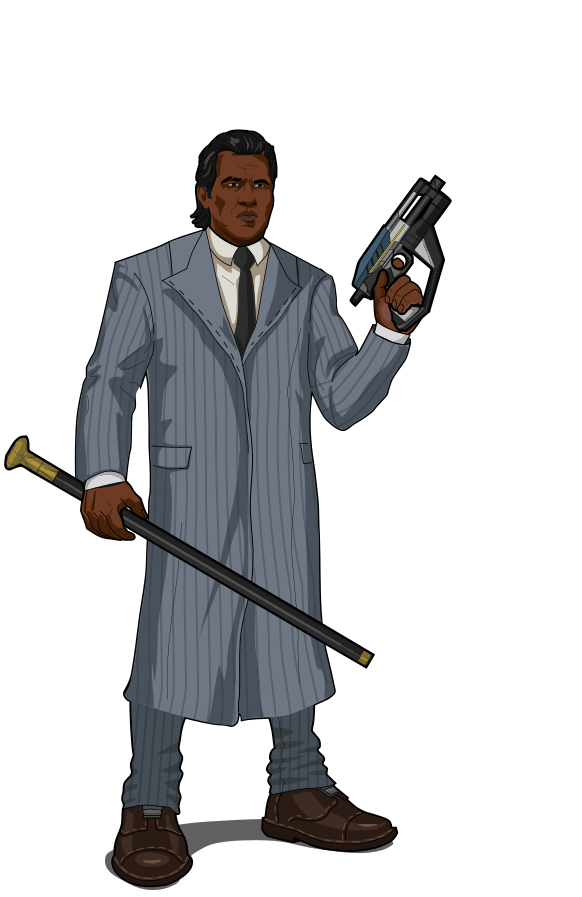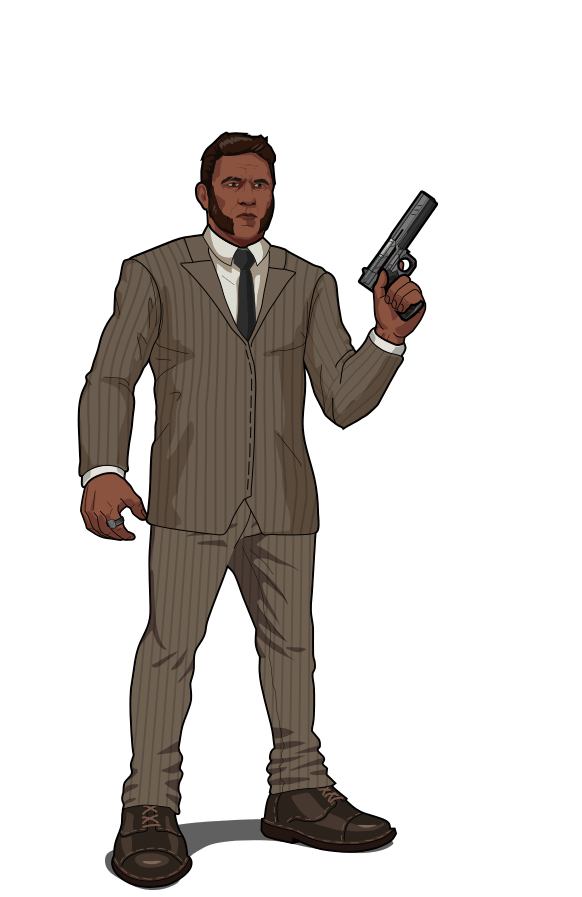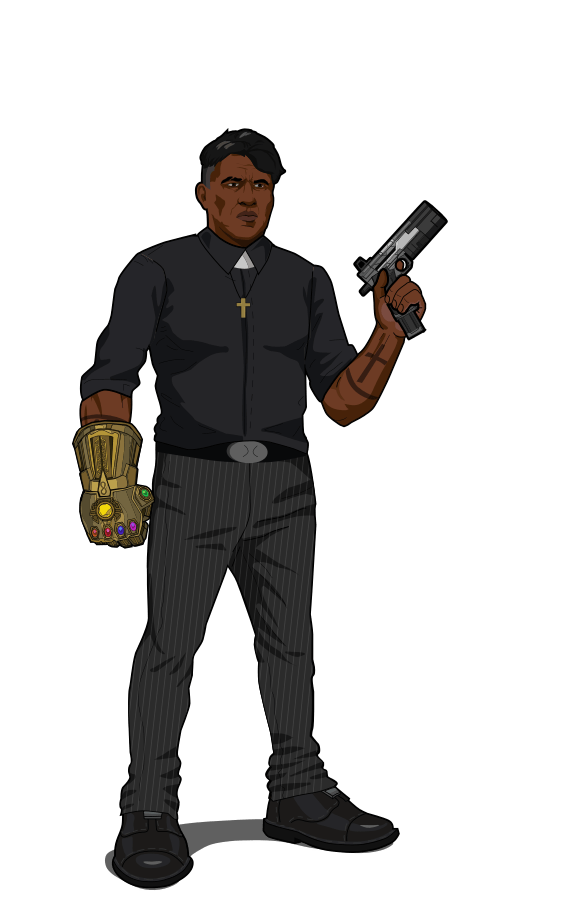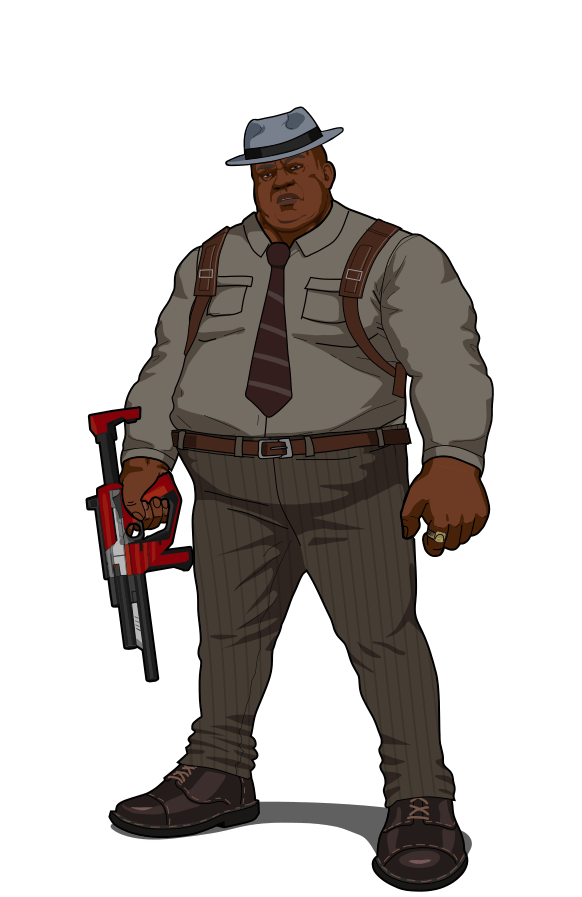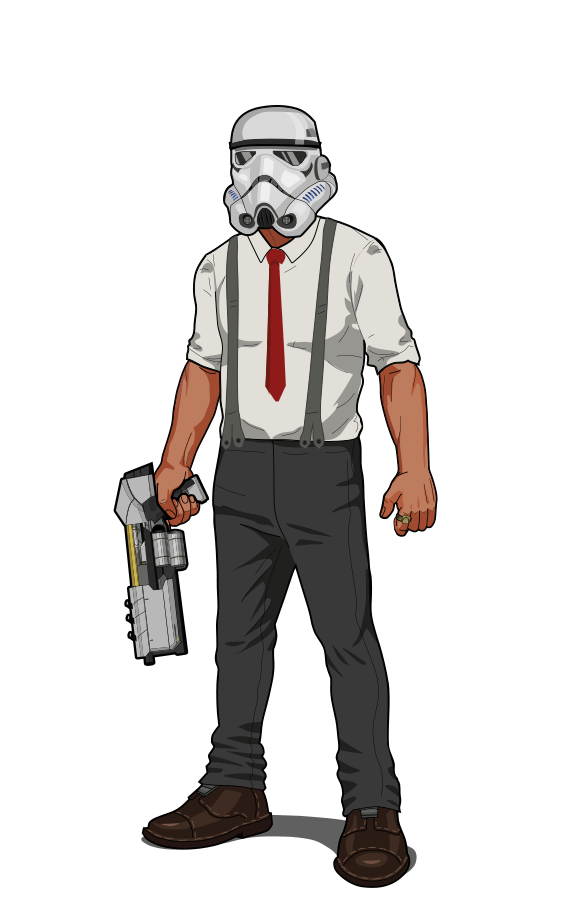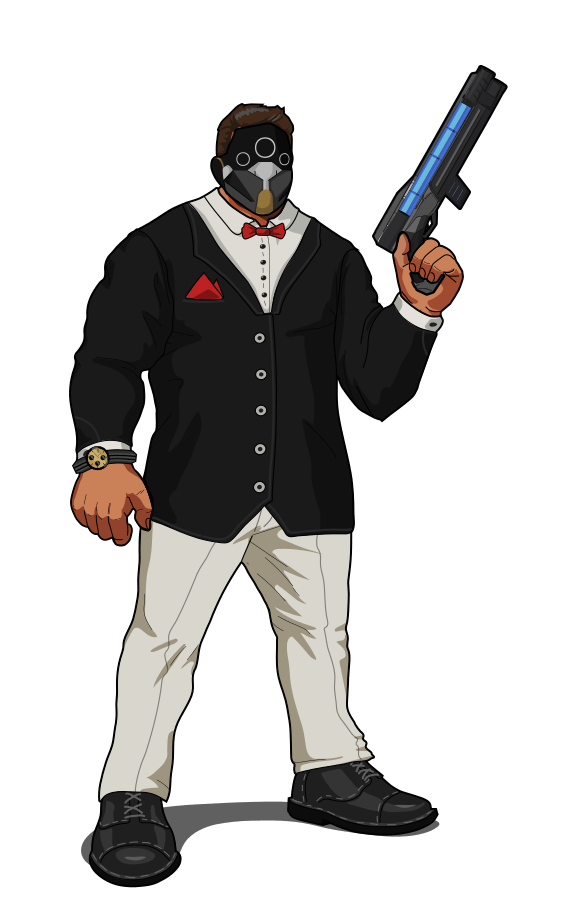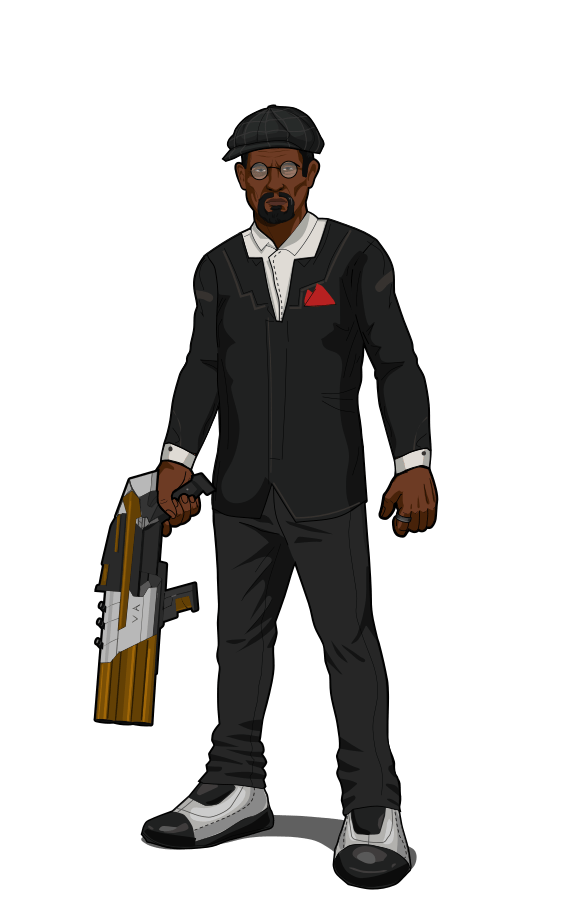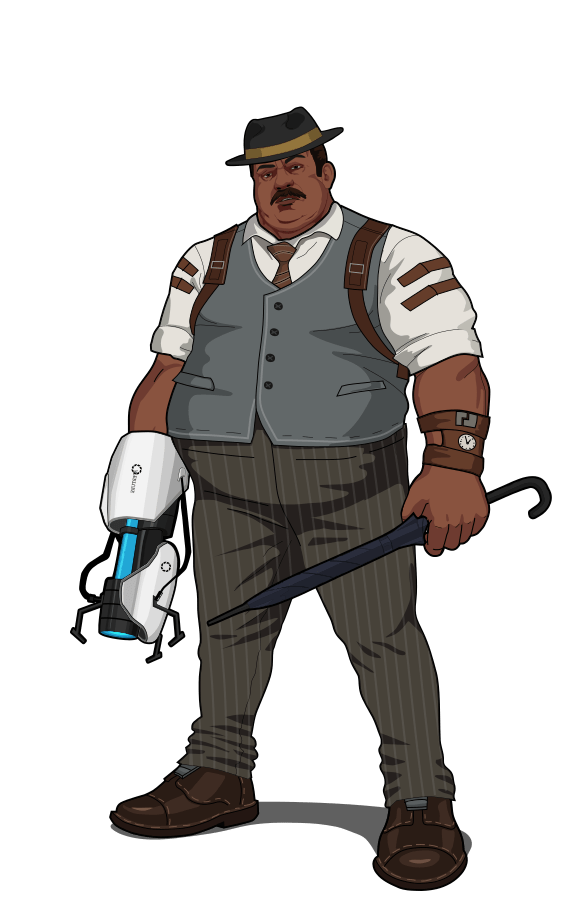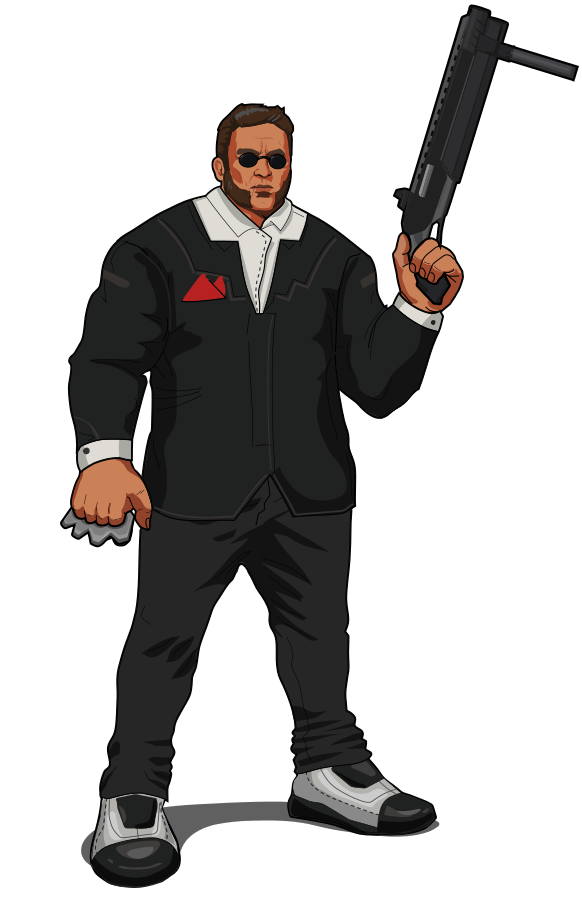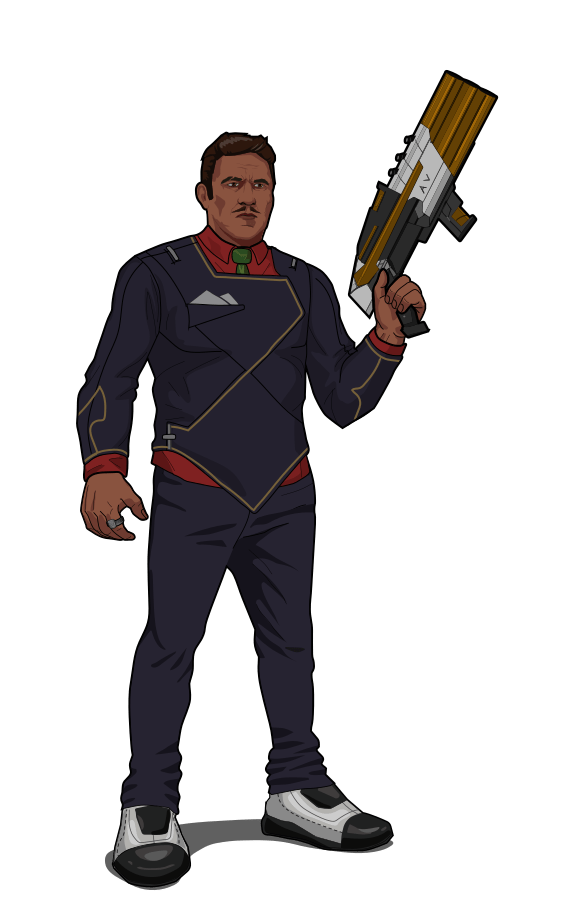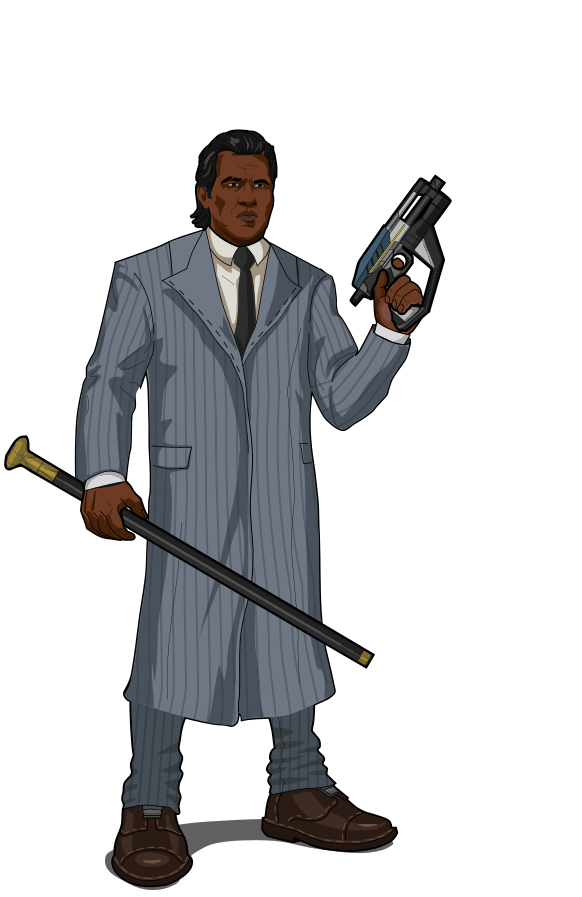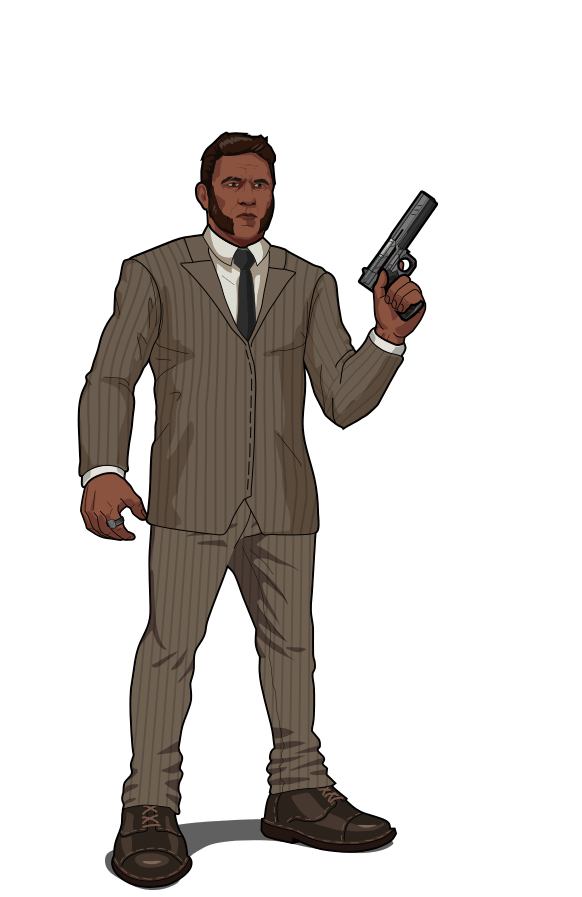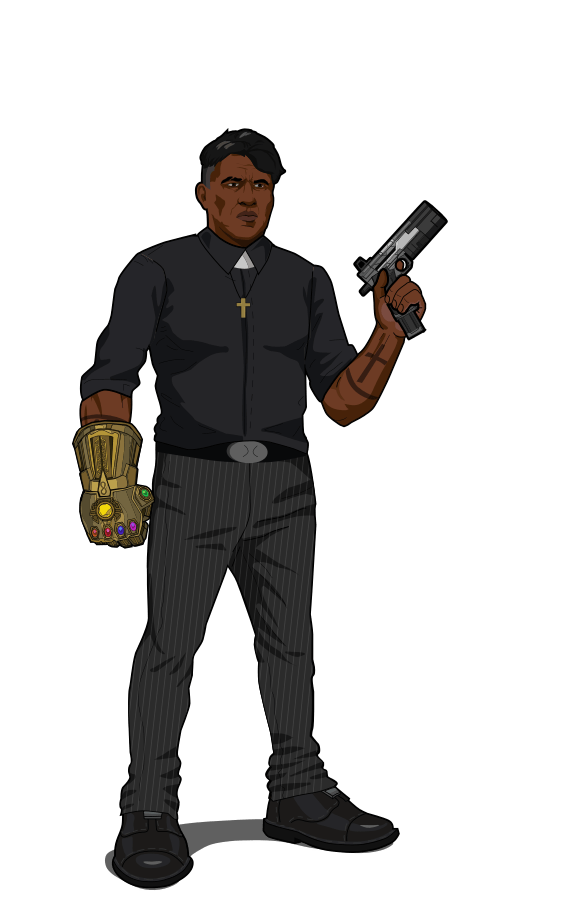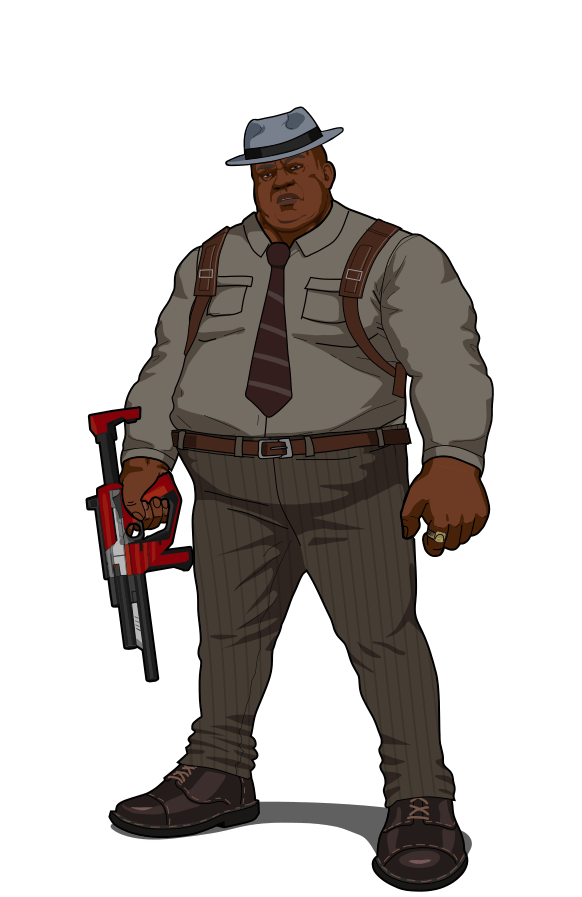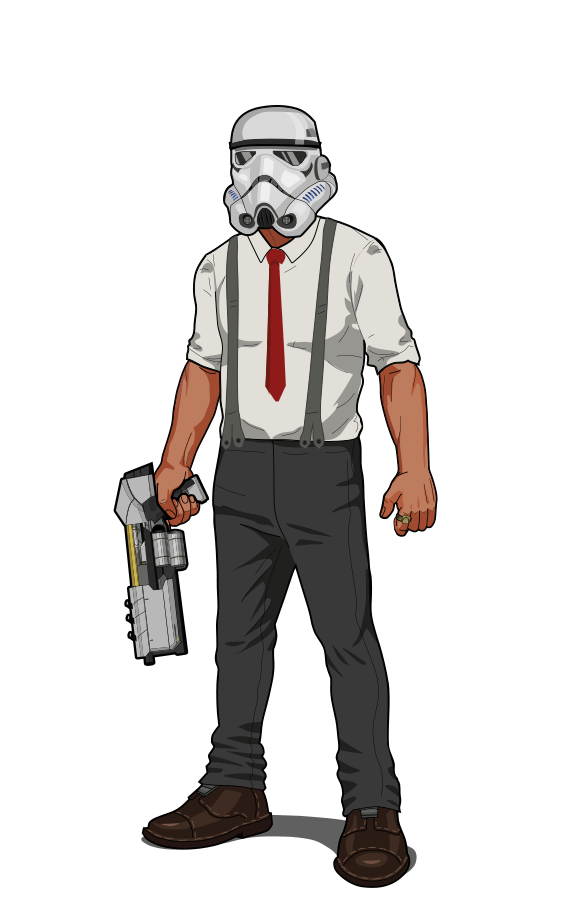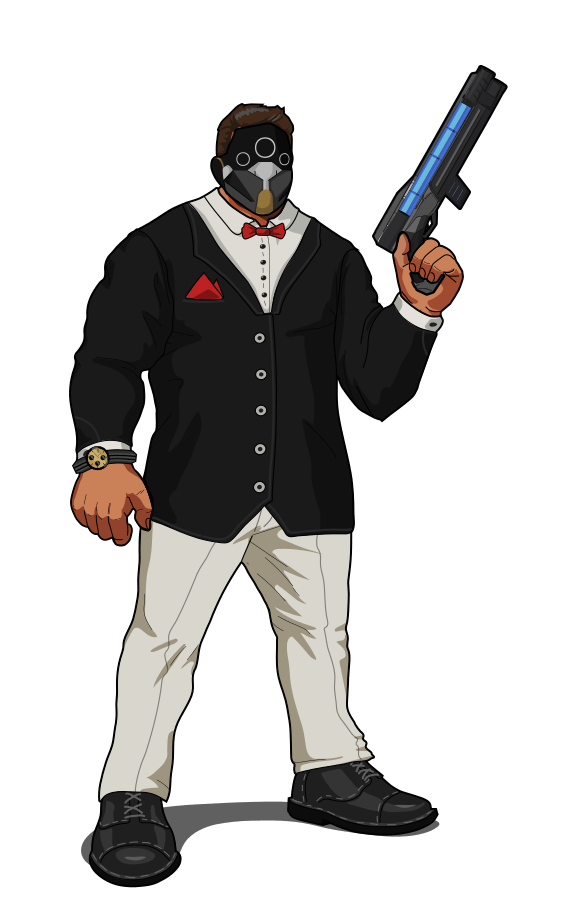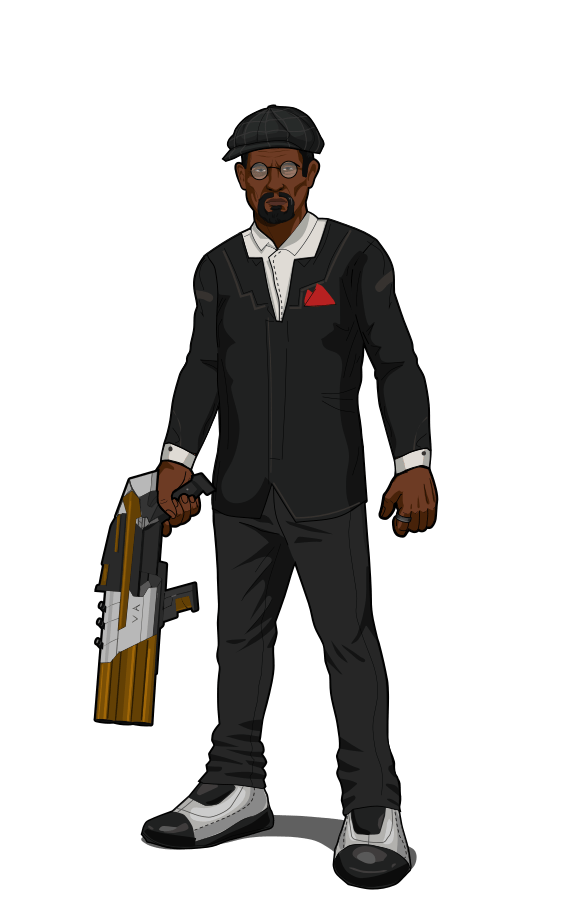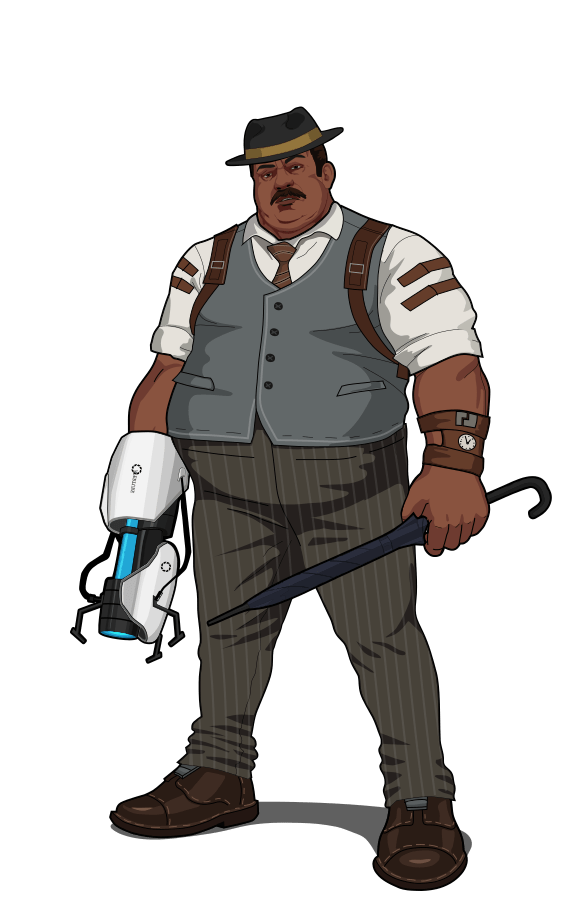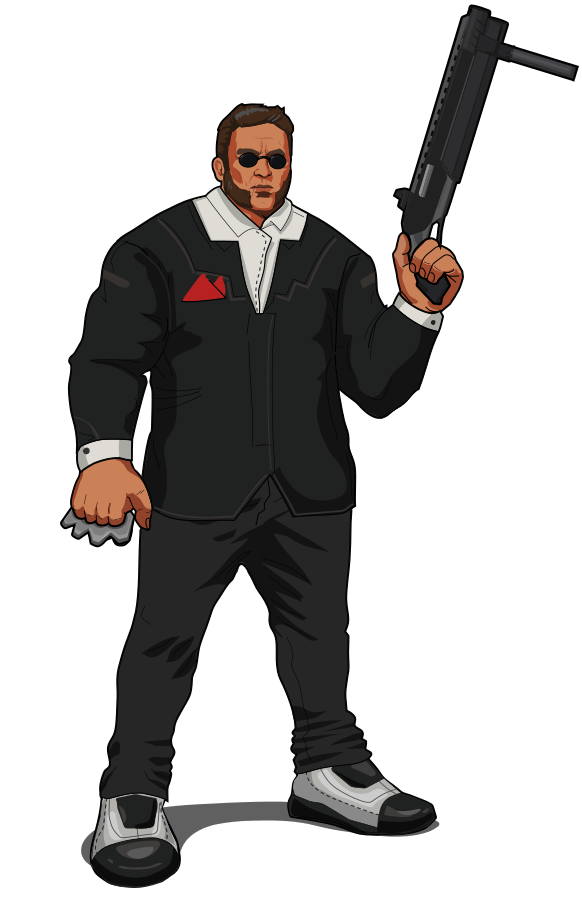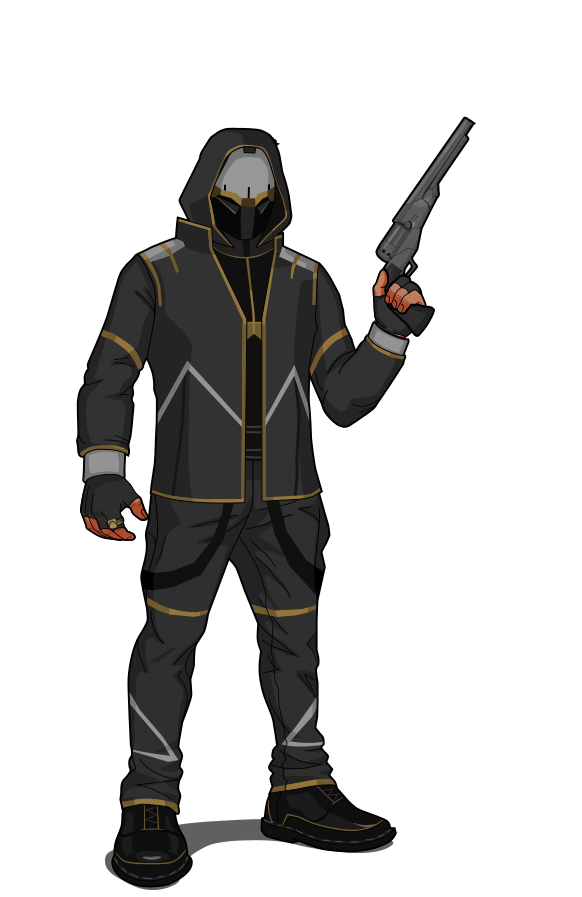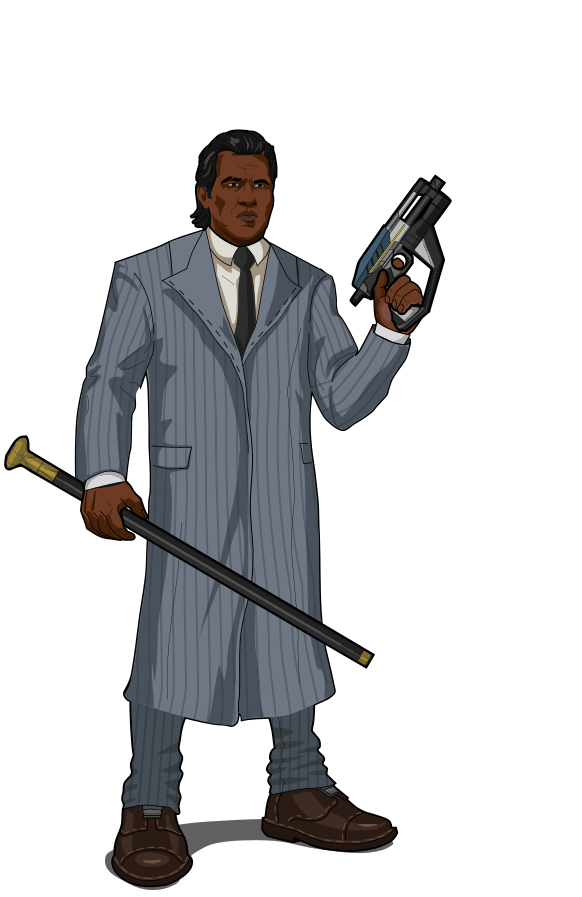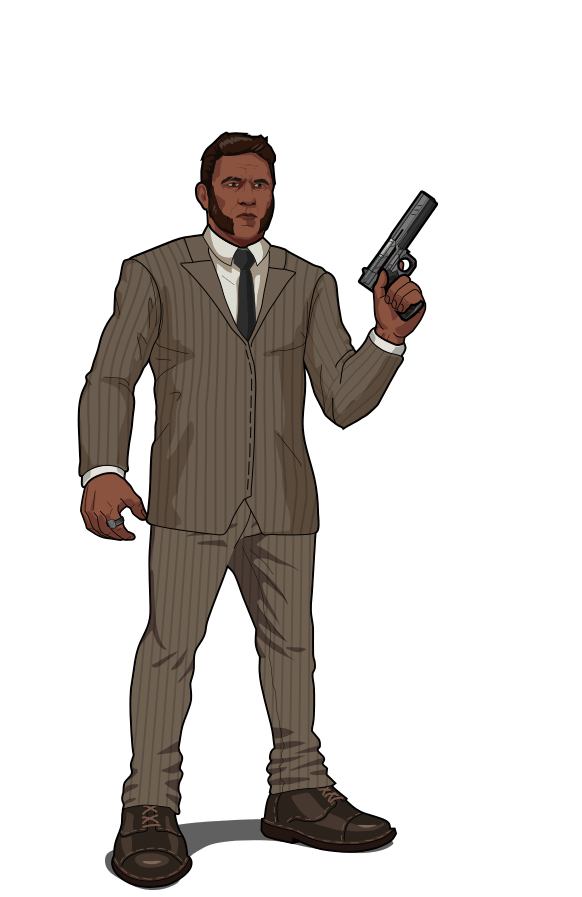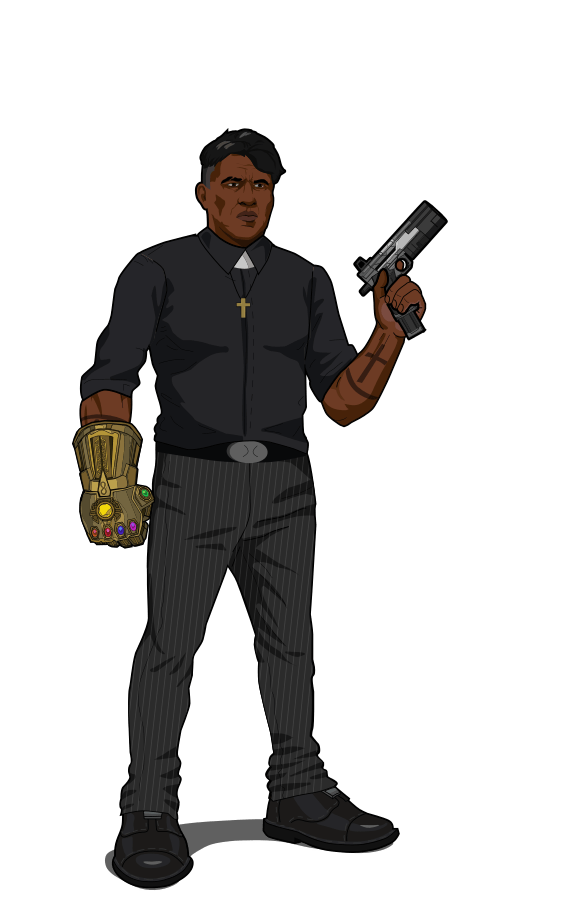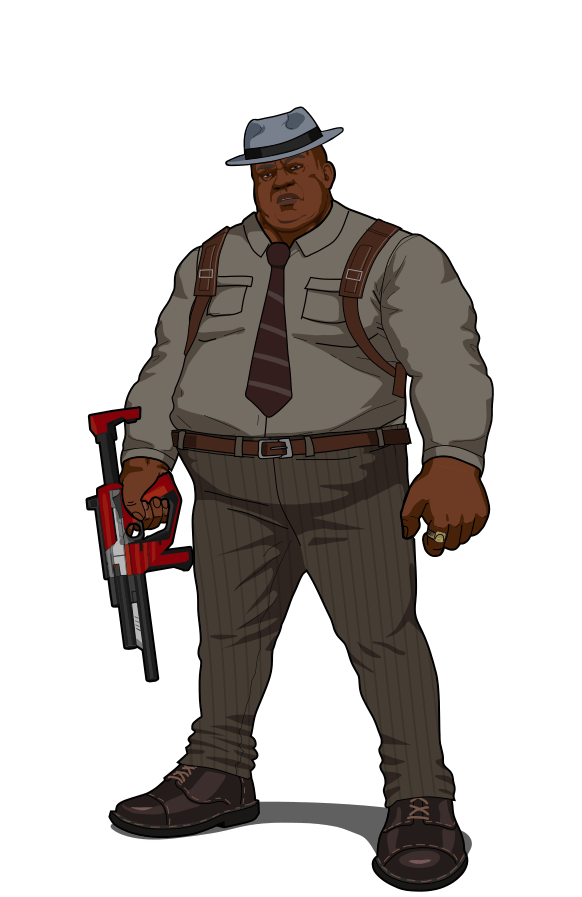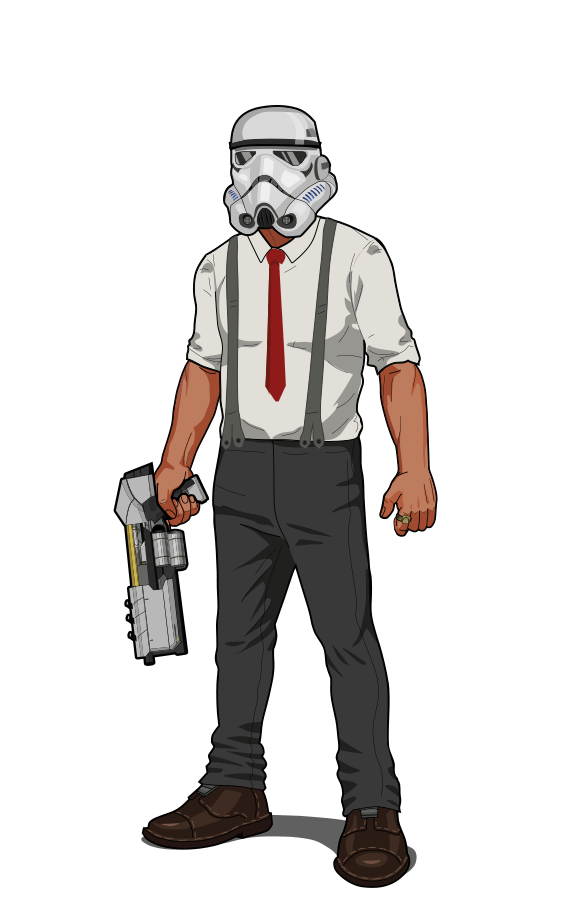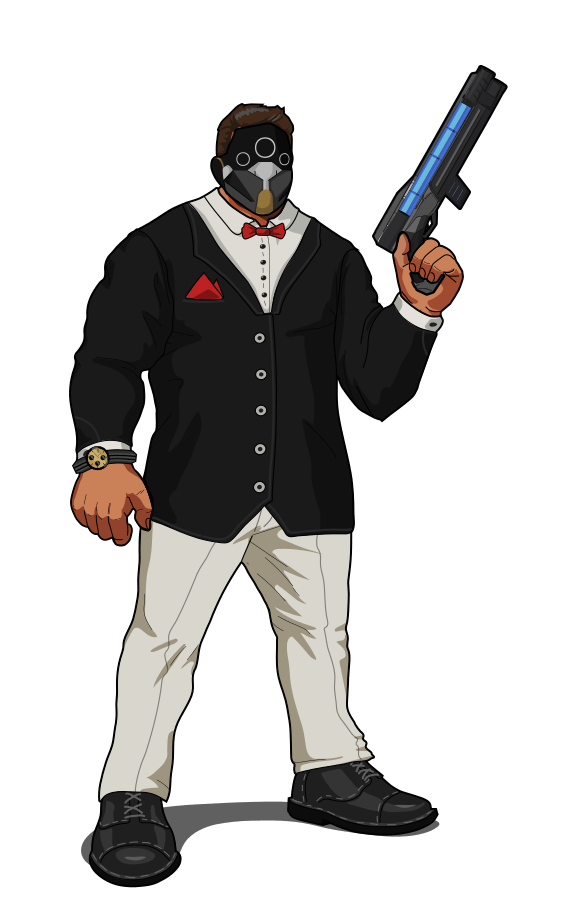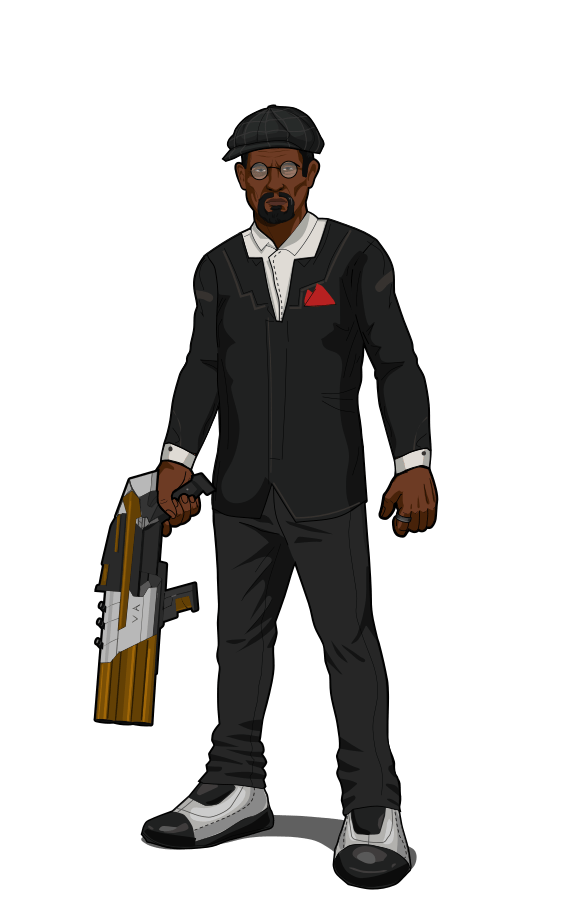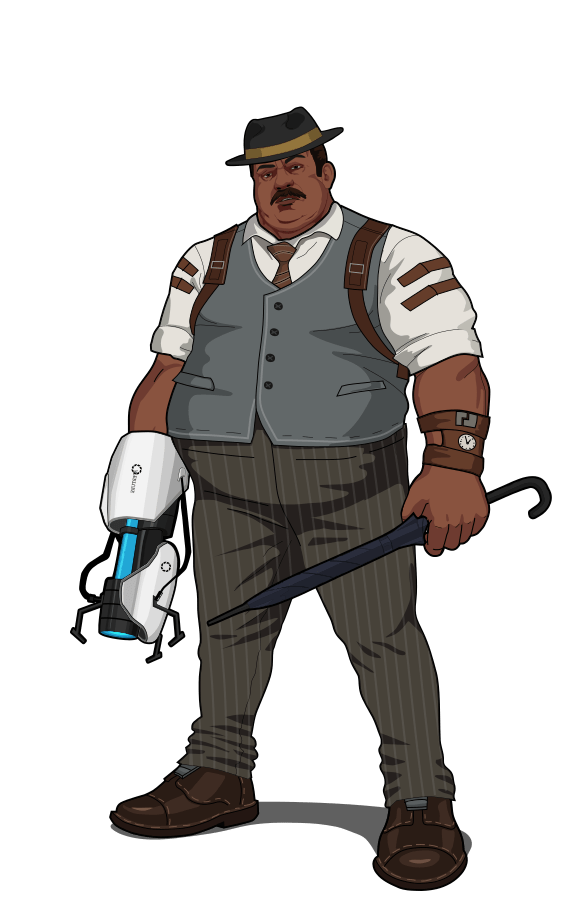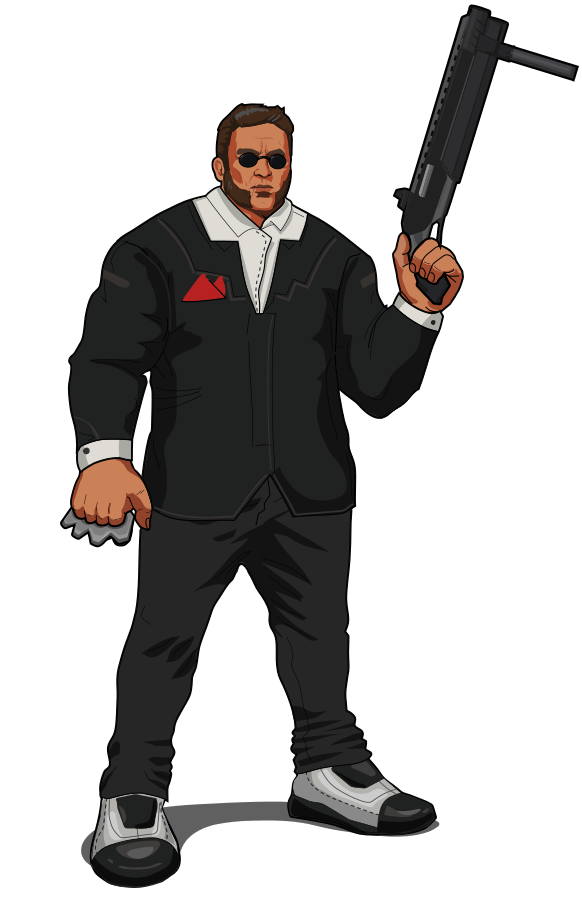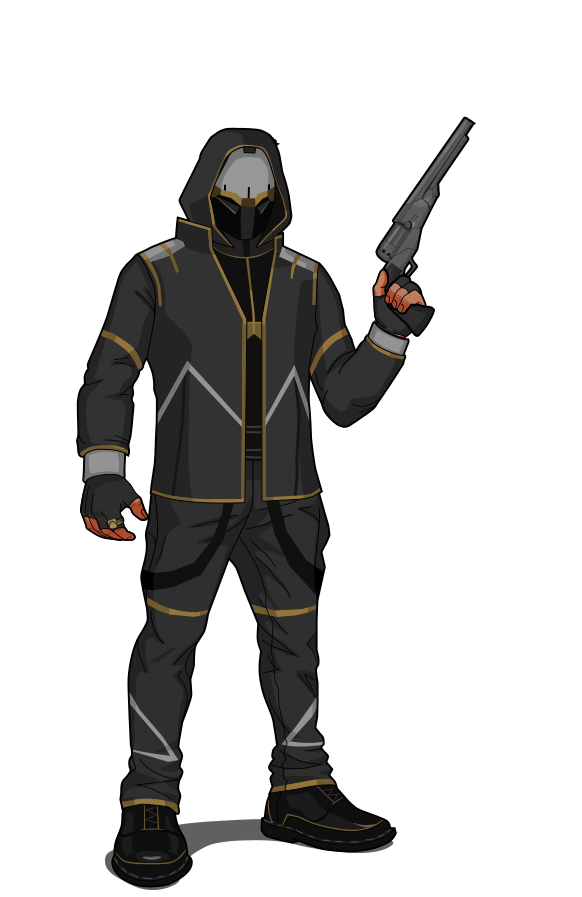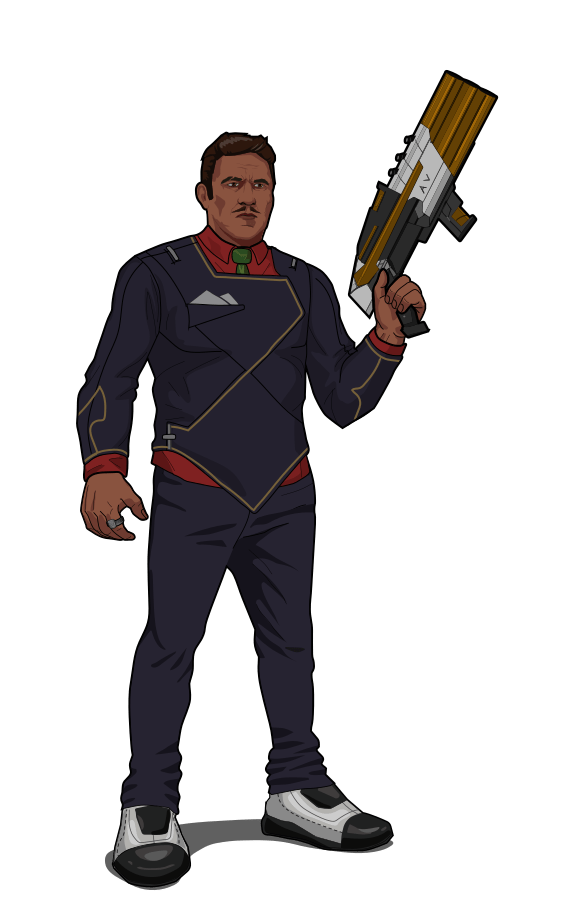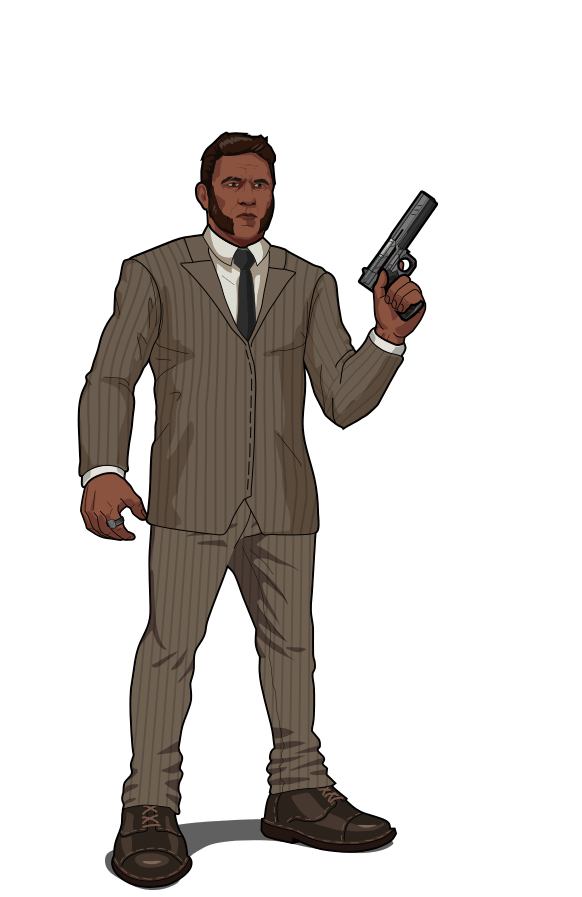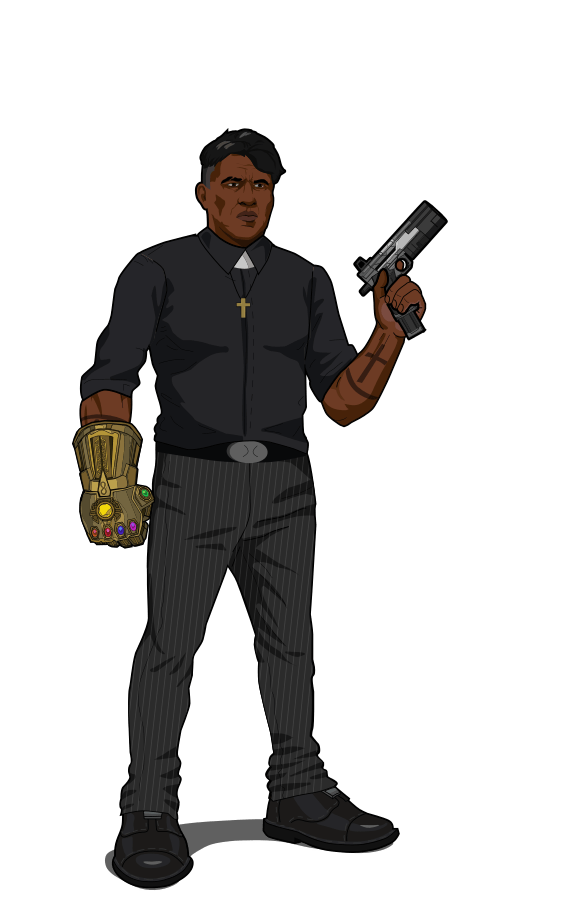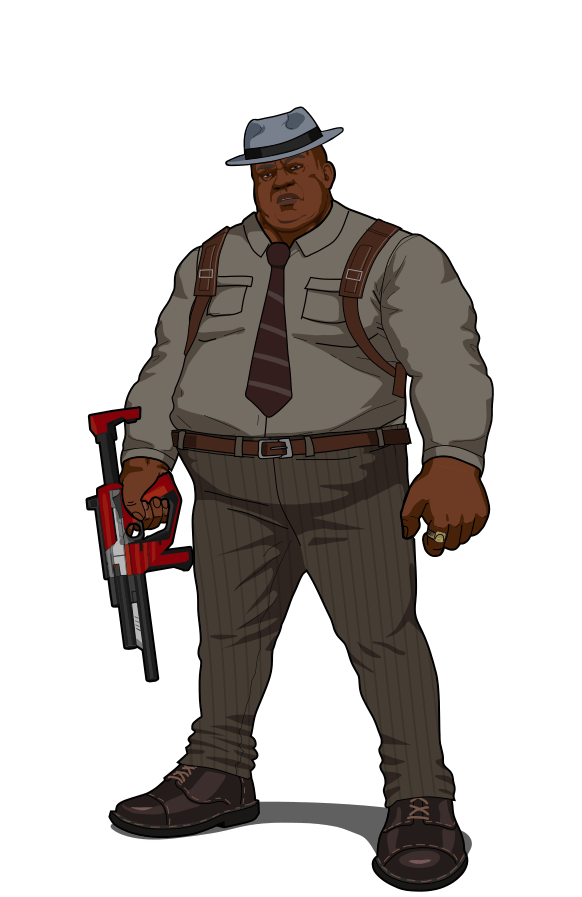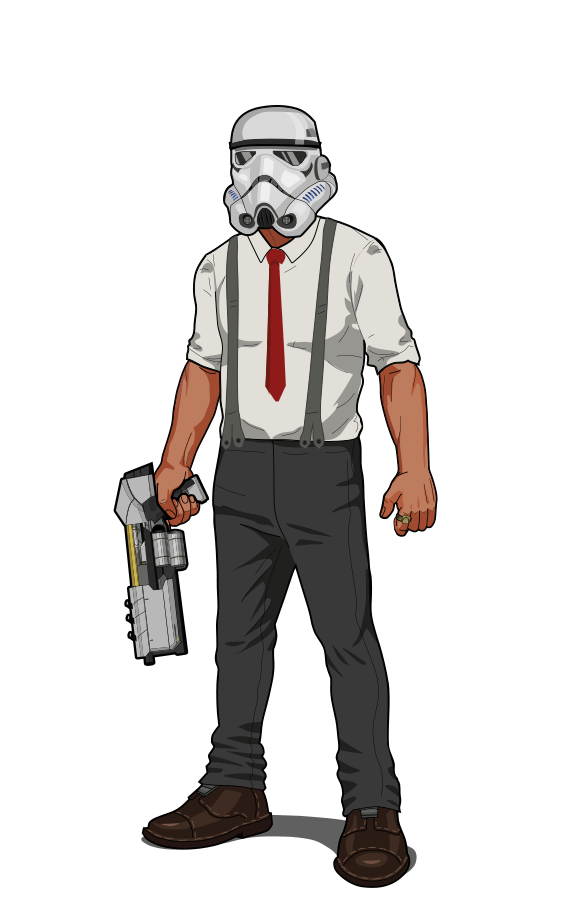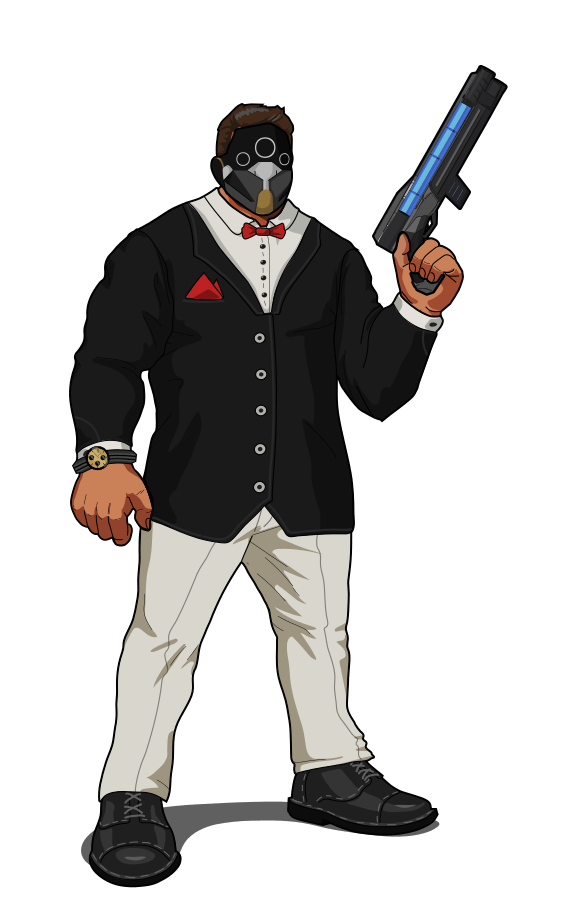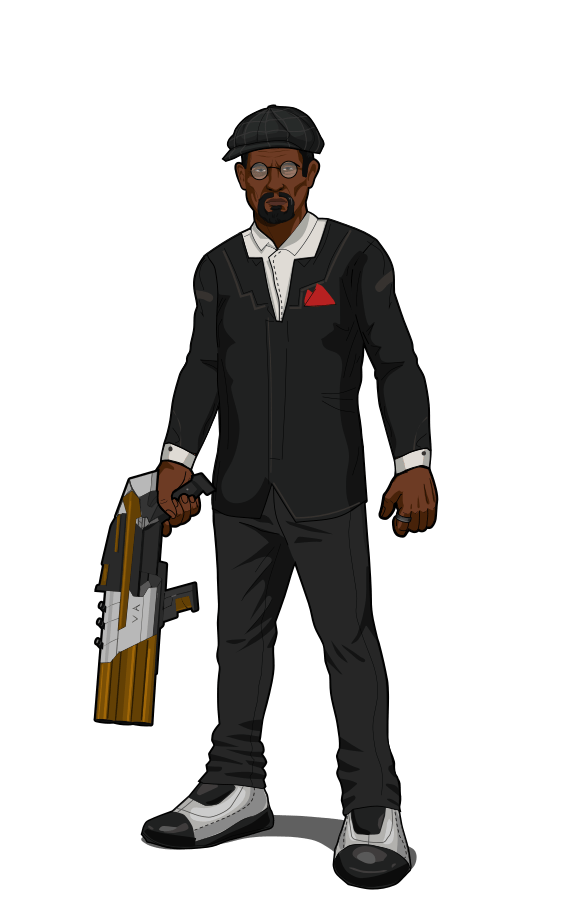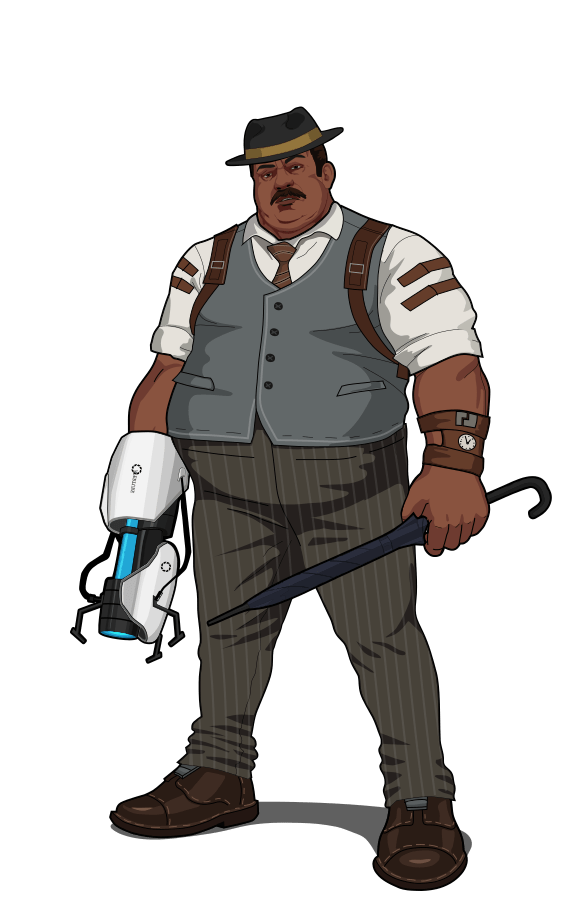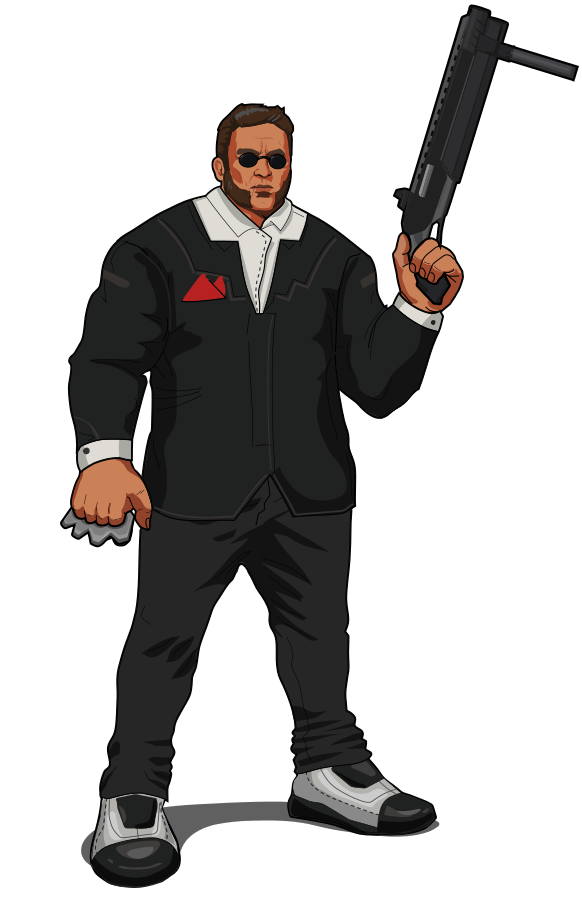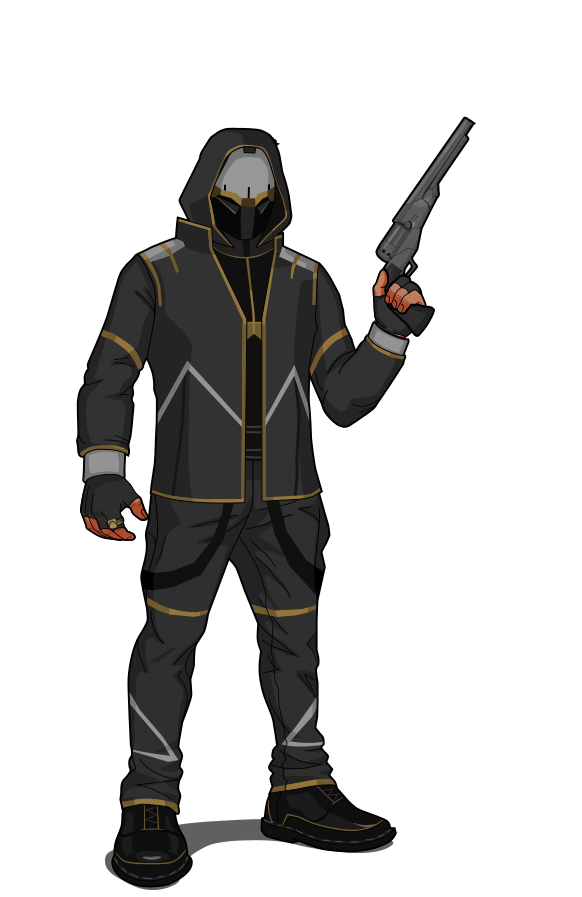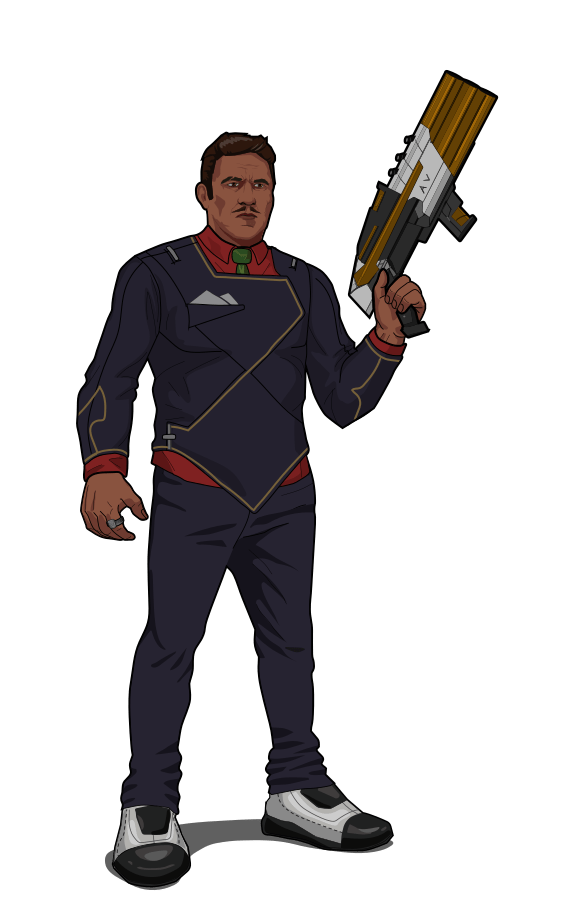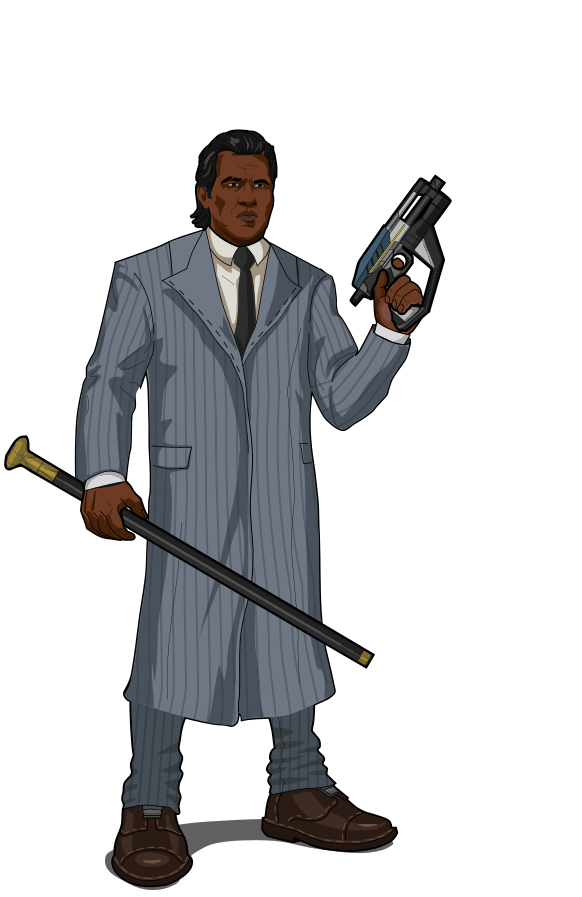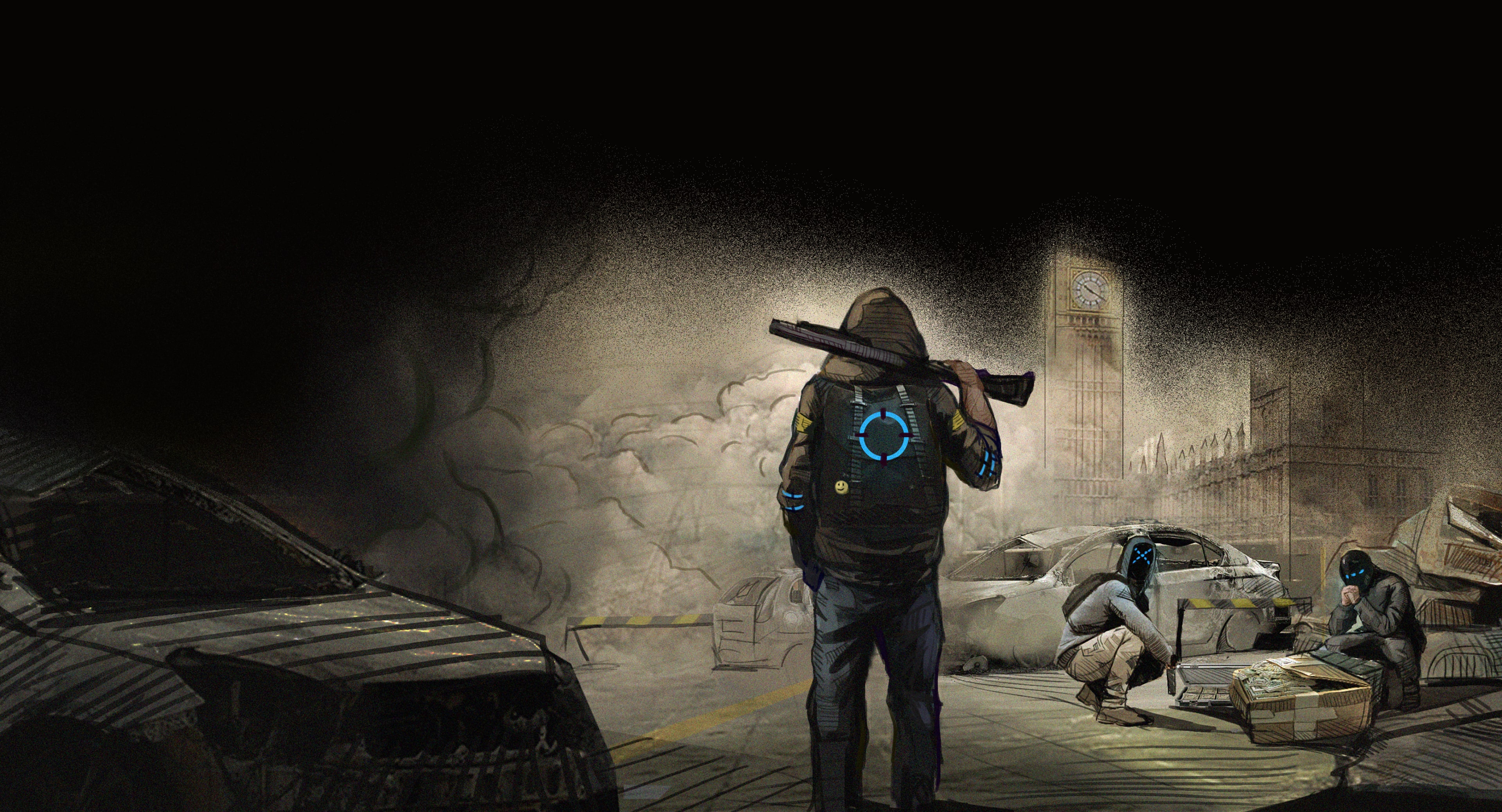 Year 2050, London...
The world is plunged into anarchy. Rival gangs entering a new era of fear and lawlessness run London. Eager to rise through the ranks and seize control of London, you join a gang to climb to the top of the criminal ladder. But along the way, there are challenges to overcome in order to defeat the rival gangs. The new age is coming...
The Age of Gangs.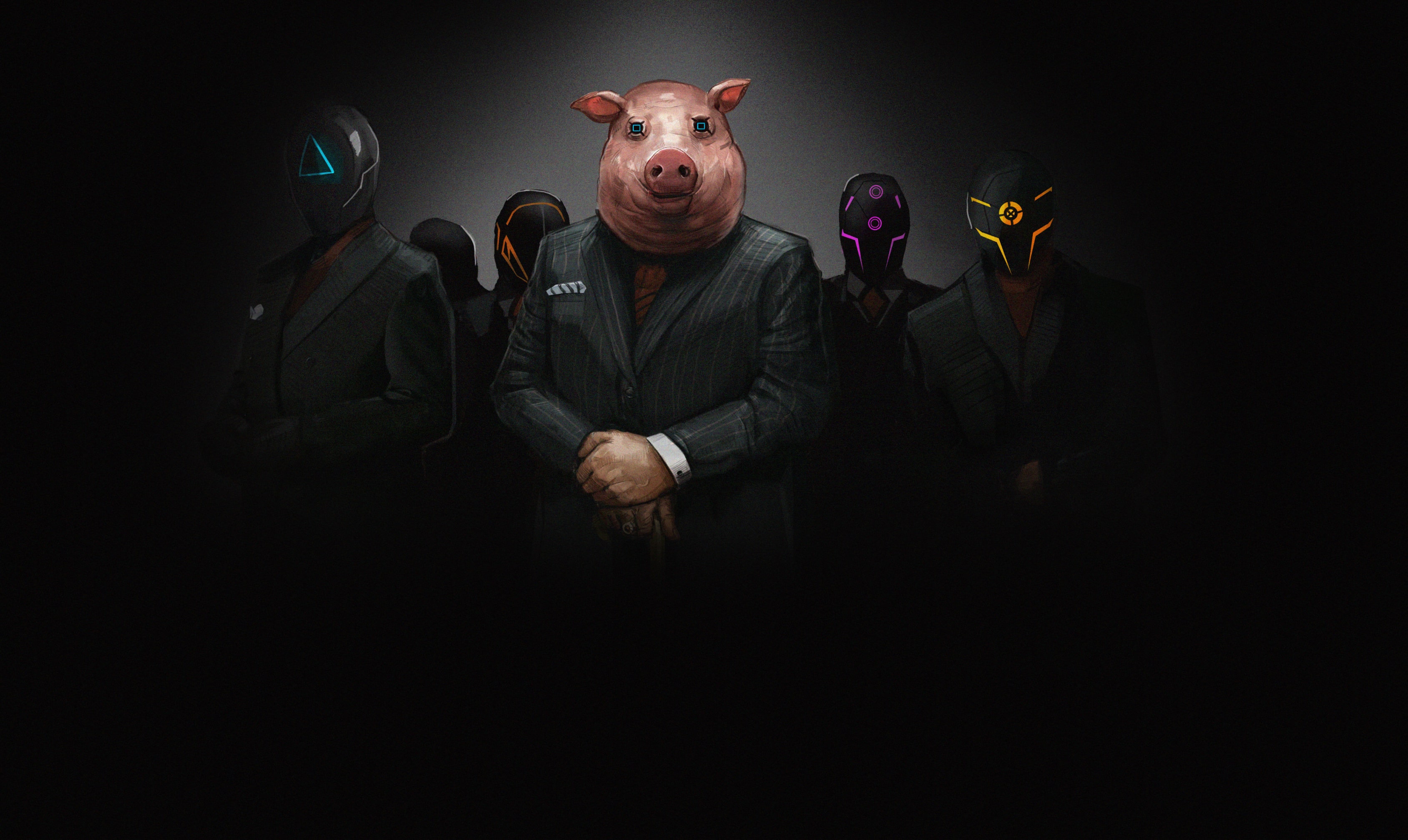 Welcome
to the family
Form a community by recruiting gang members.
Become a part of a huge community with your own Gang.
The larger your collection, the greater your chances of winning the game, the more territories you can capture.
Each Gangster is made up from:
120+
characteristics across different attributes.
9.000
Handmade created to give each individual Gangster a unique appearance. The more Gangsters you control, the more territories you can capture and the higher your chances of winning.
How rare is your gangster?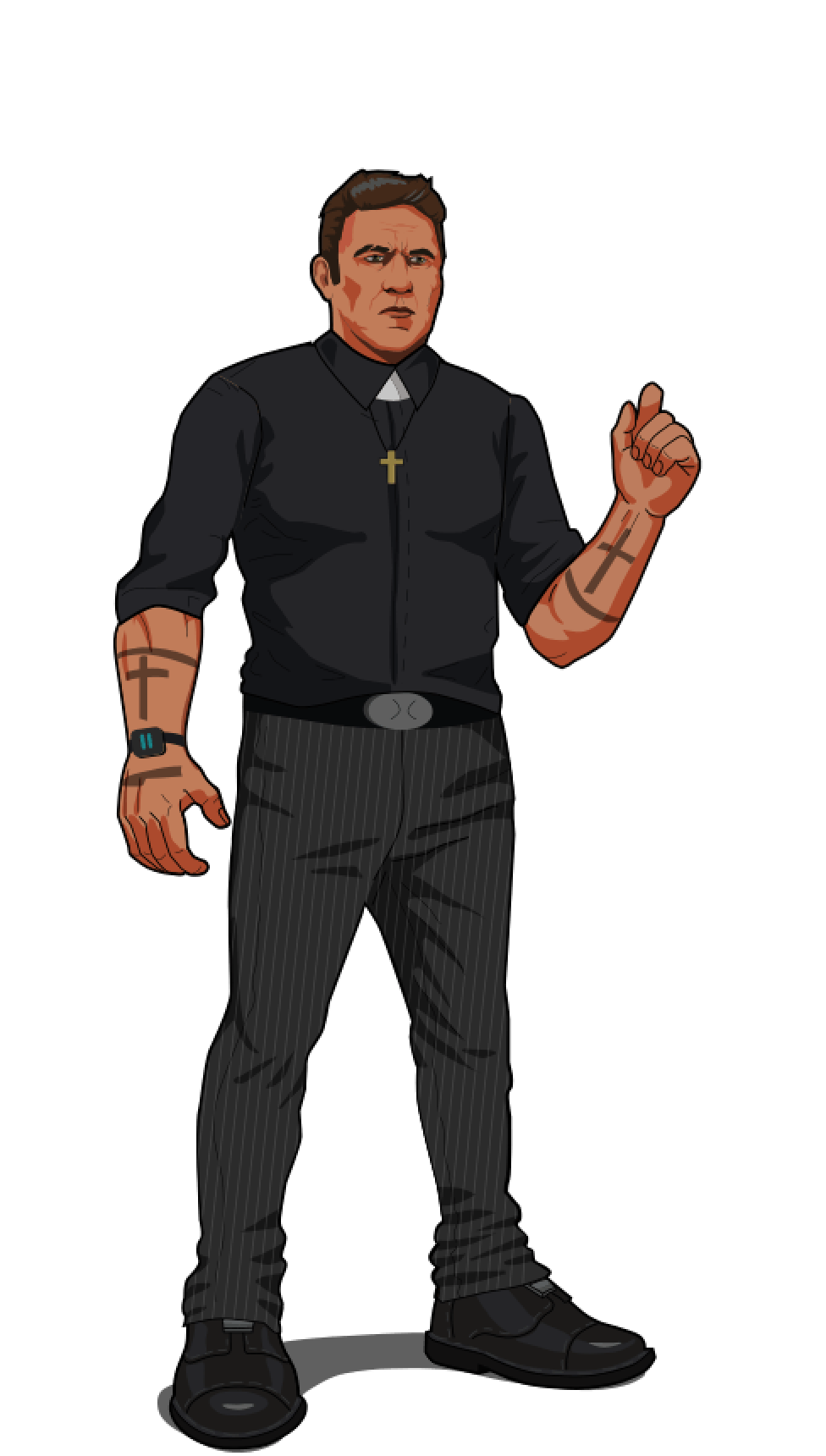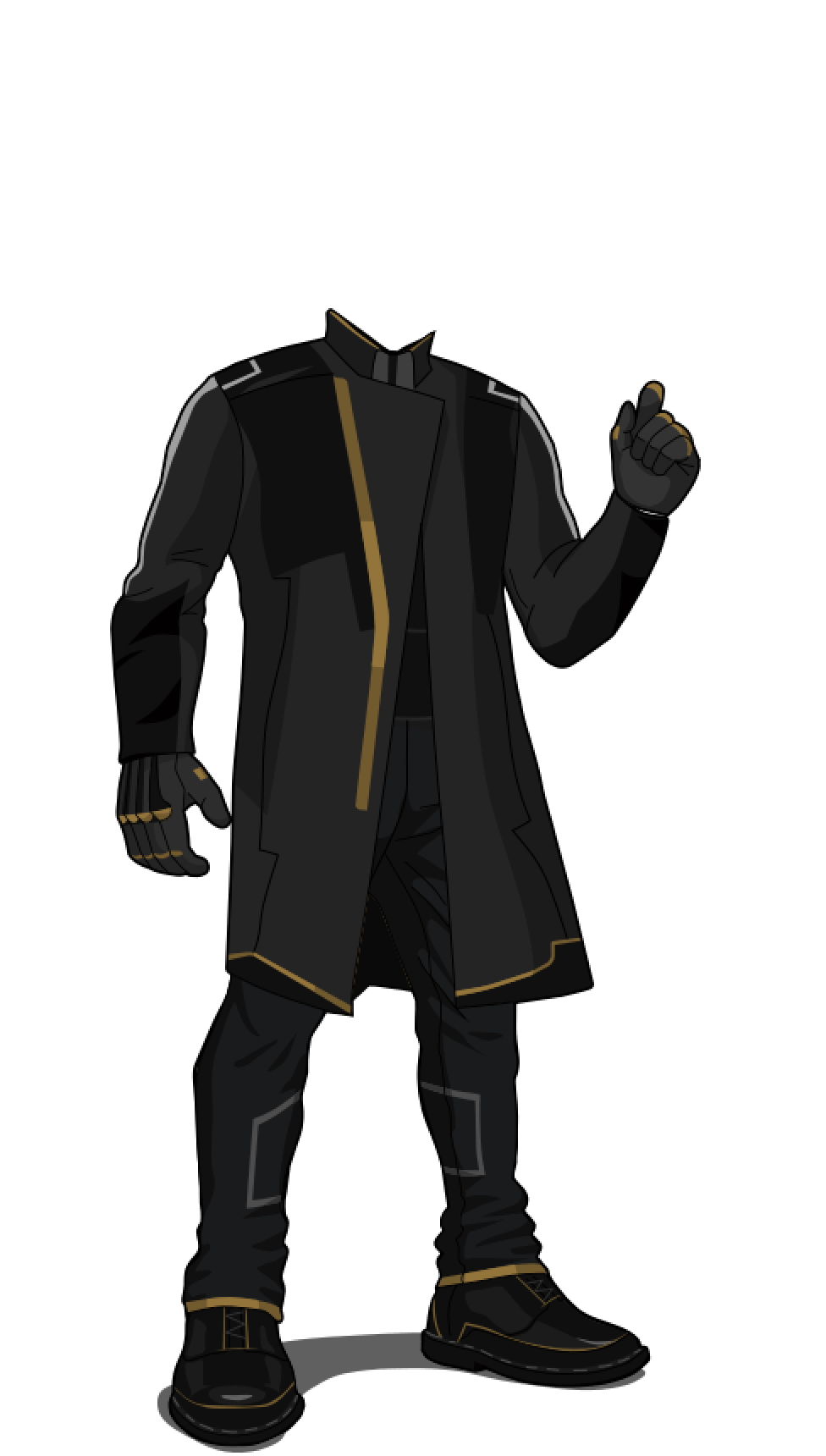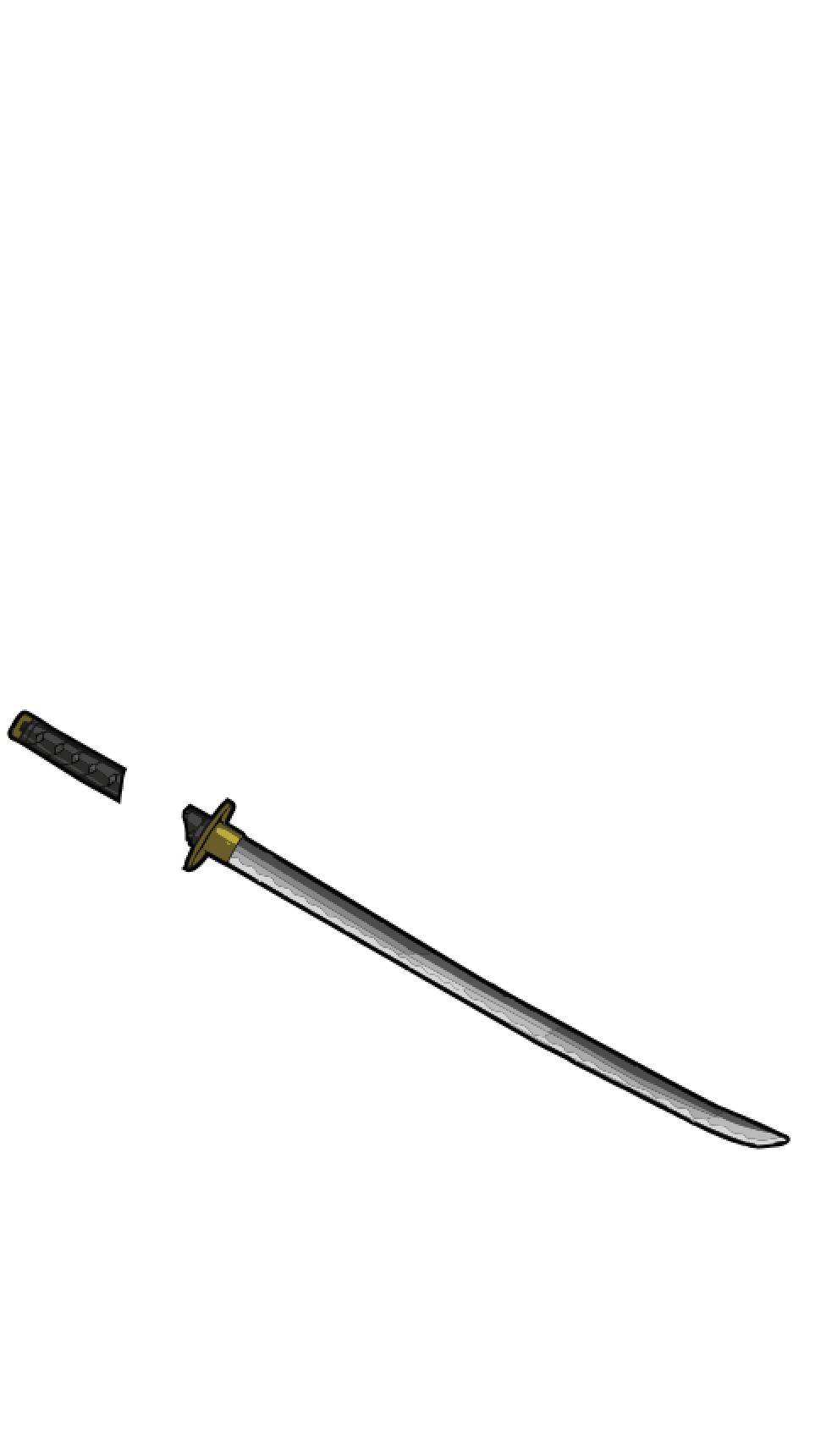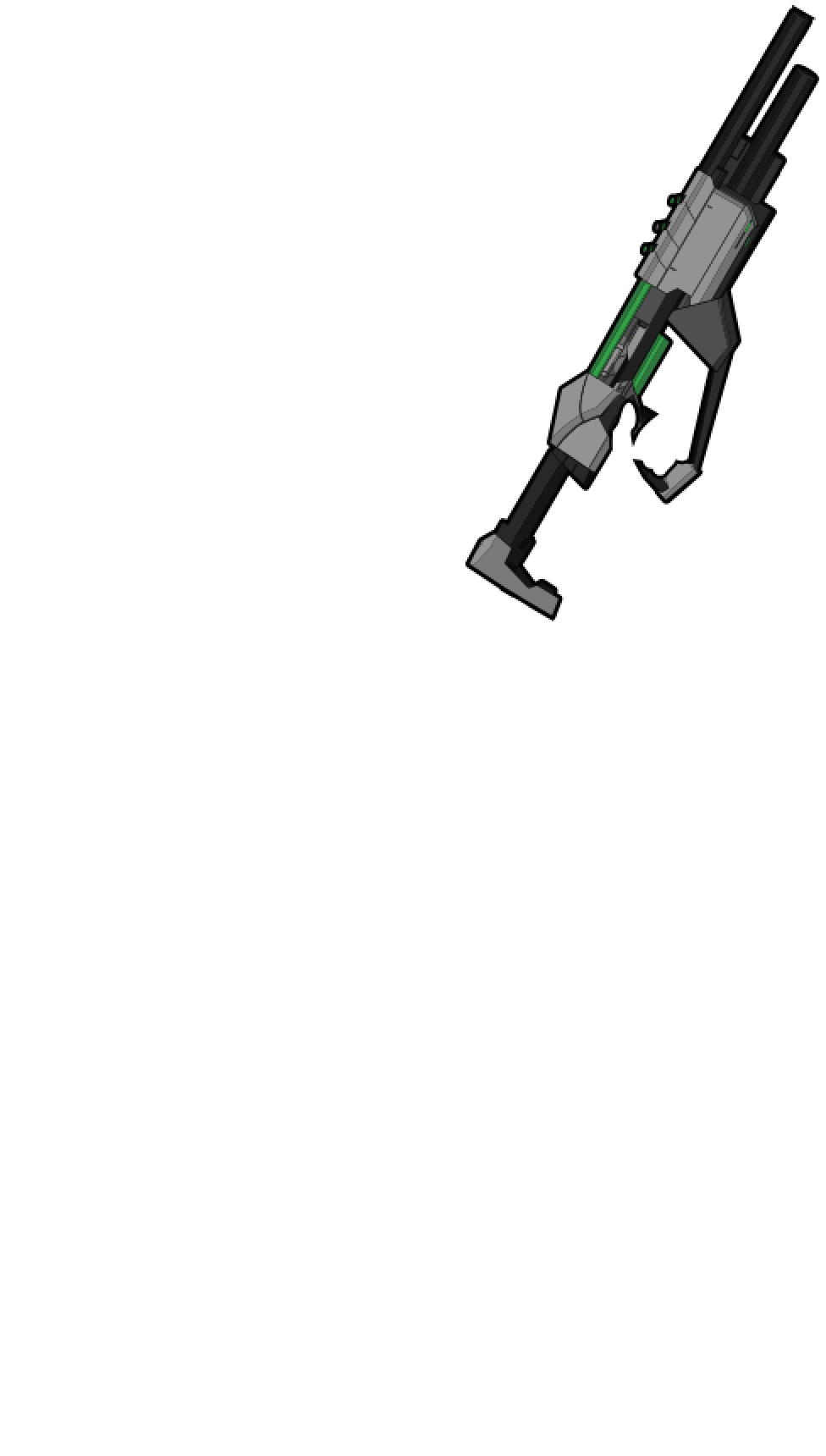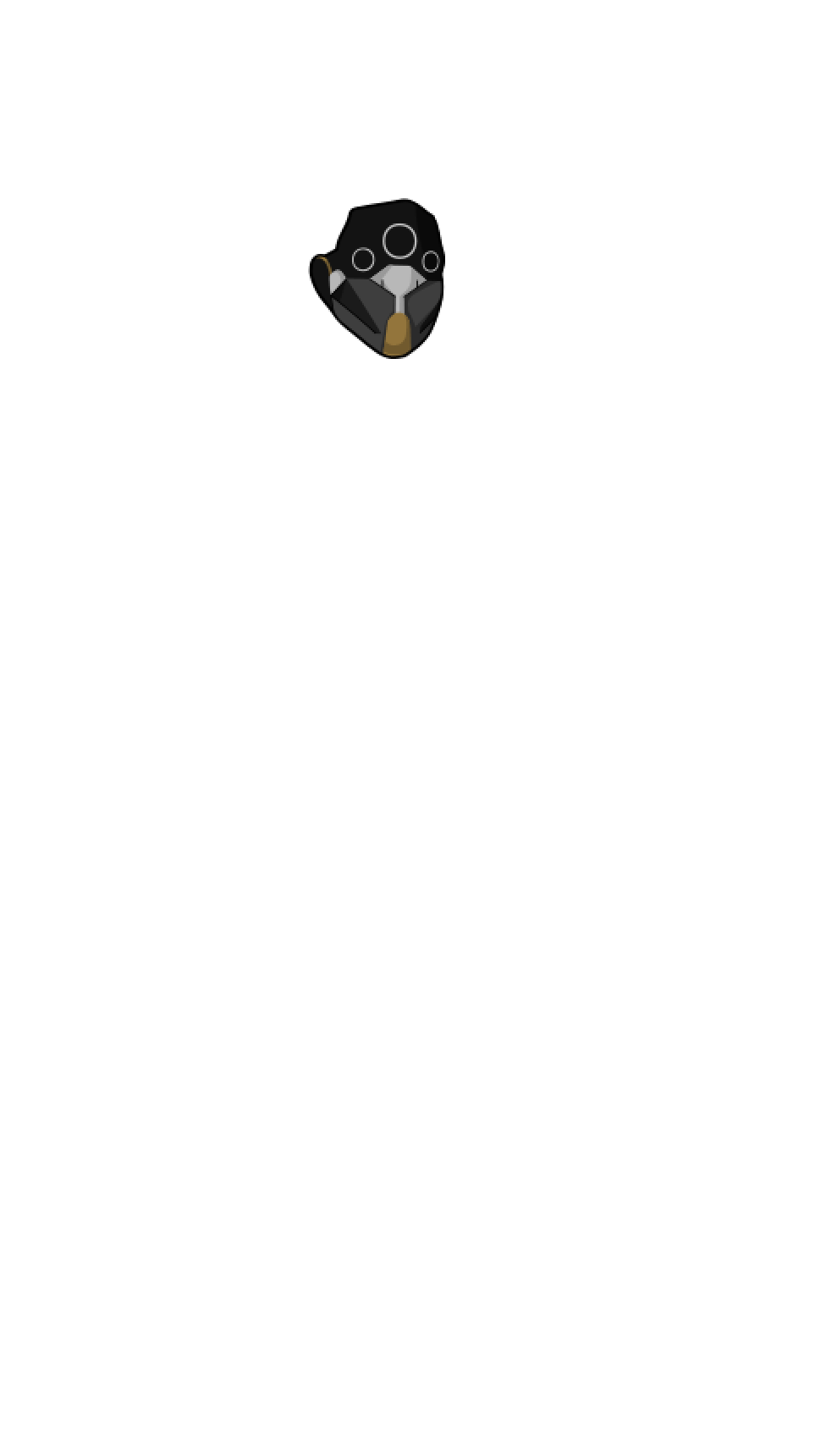 Body type
Head
Clothes
Weapons
Accessoires
Your character's rarity is determined by five attributes:
Each of these attributes can be:
Ordinary/Medium
Rare
Legendary
The characteristics of each of the five attributes are classified as ordinary/medium, rare, and legendary.
All the characteristics combine to give a rarity score. The higher the rarity, the rarer the Gangster and the higher the rank in the criminal world.
Roadmap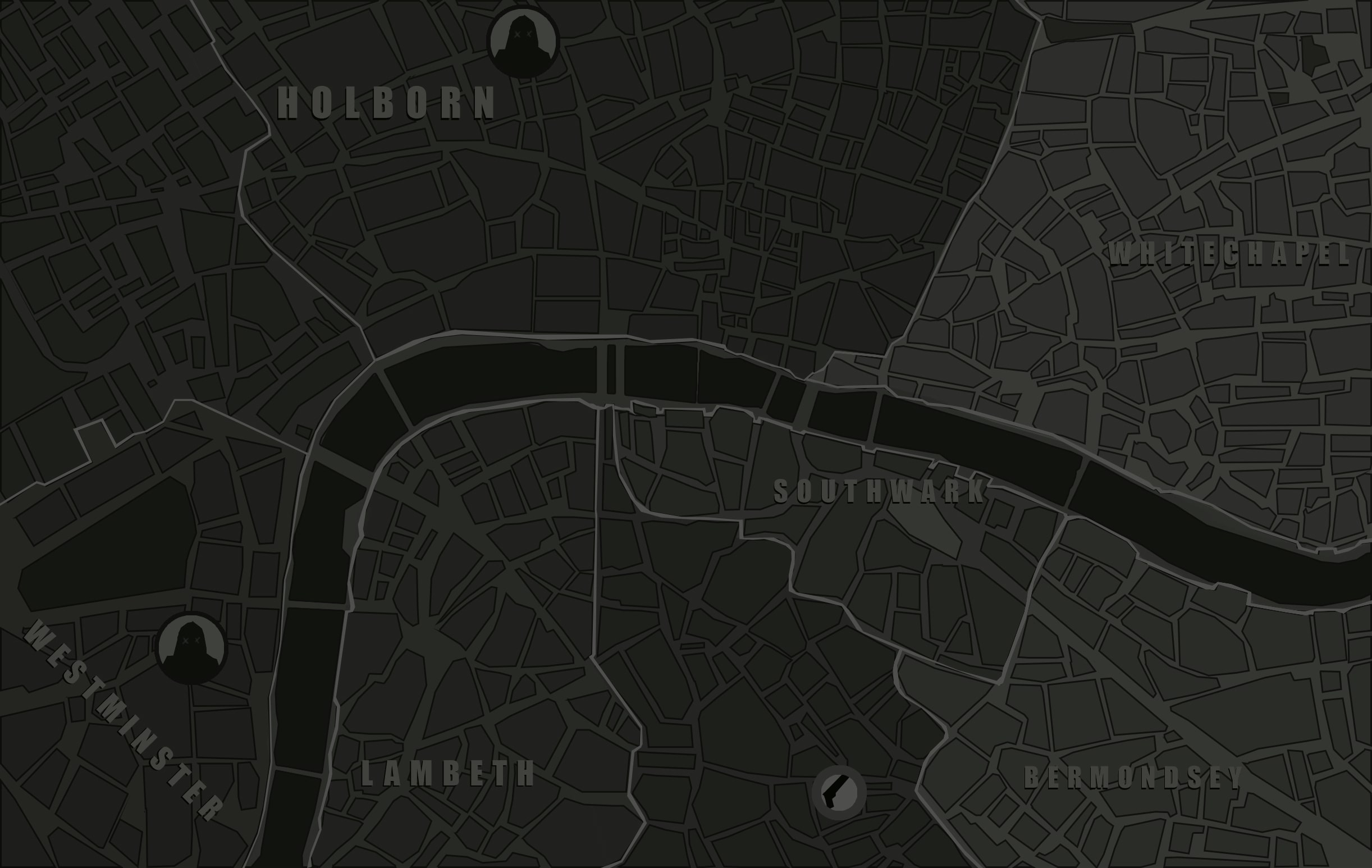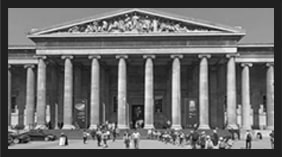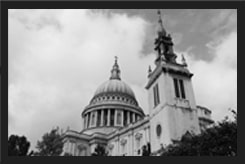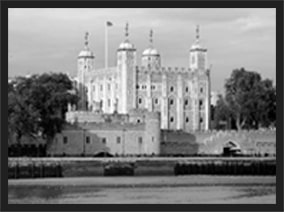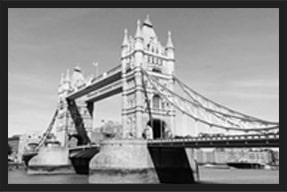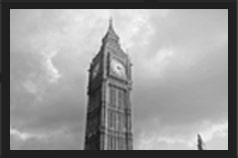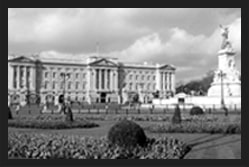 Q3 2022
Q2 2023
Q3 2023
2024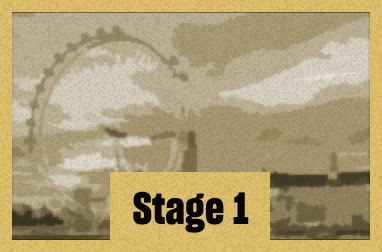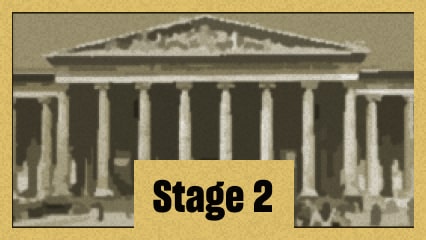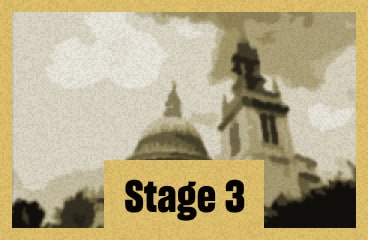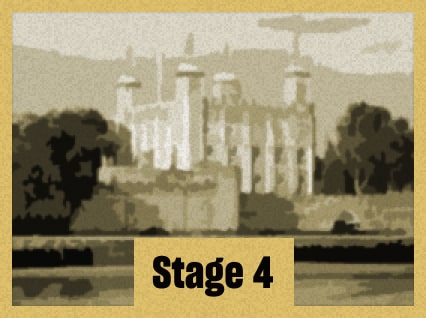 Partnership
with Binance
New NFT Gangsters Collection
Token Sale
Adventure Mode
Gang Community Money Raffle
NFT Sale
PVP and tournament grid
Introducing
a ranking system
Story mode
Airdrop for holders
Token Announcement
Staking/Mining programs
Guild war
List Gangs on Dappradar
Game Demo
PvE Release
1st year Anniversary Event
Implementation of Rewards for Players
Welcome to the game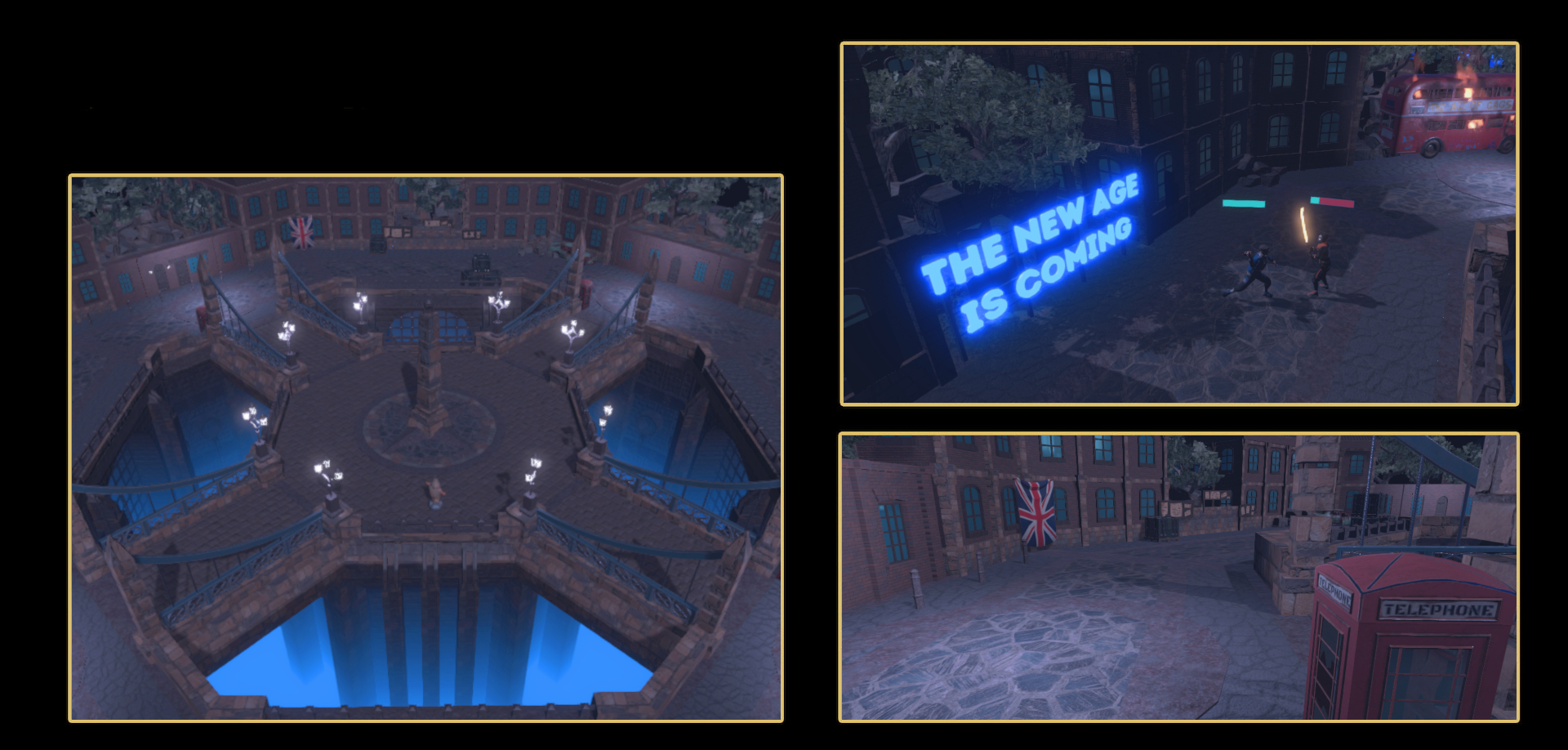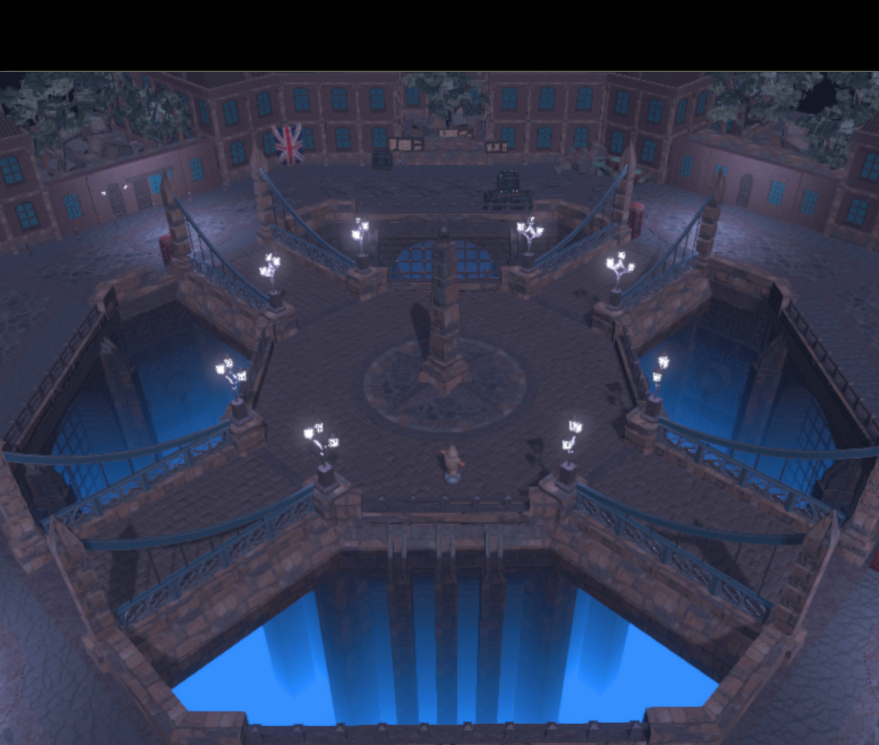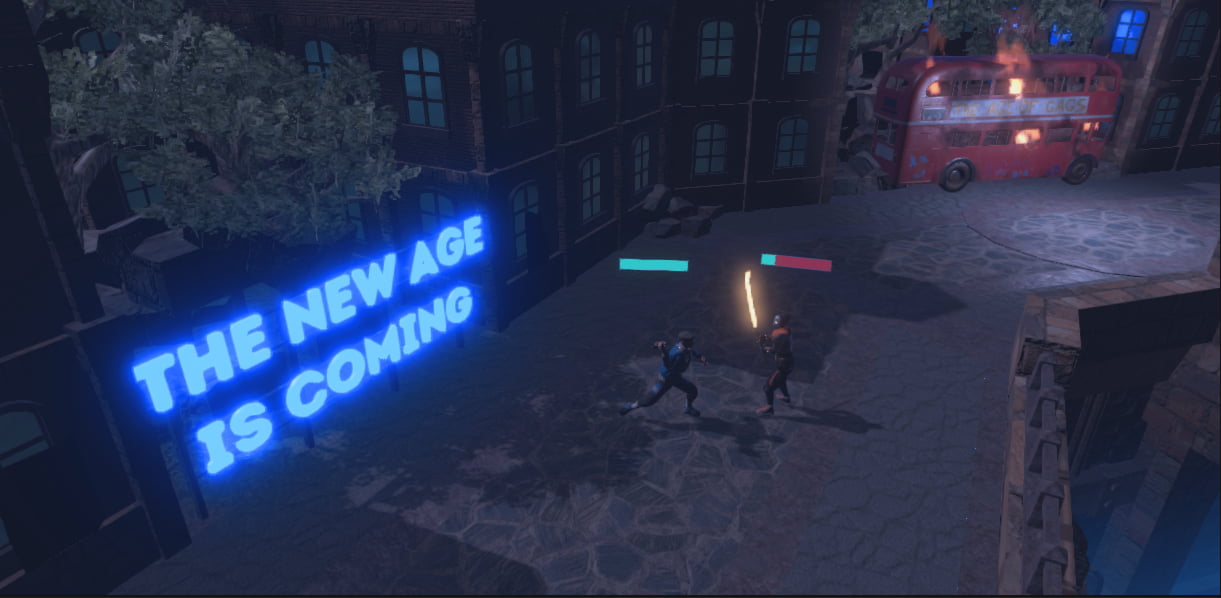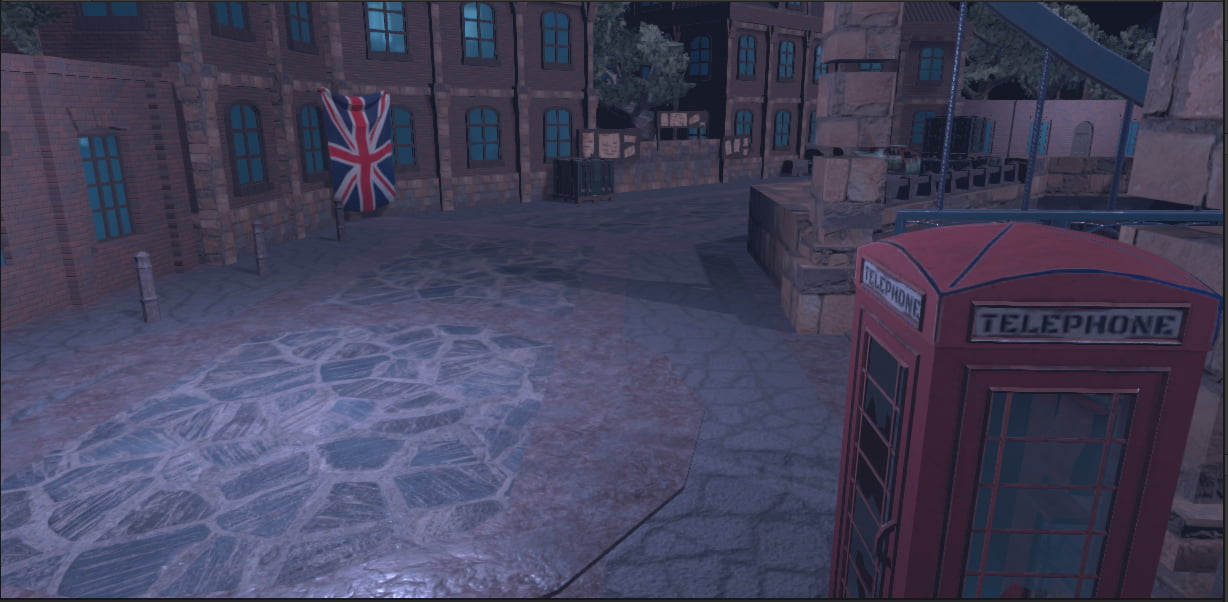 The Age of Gangs is a dynamic P2E game, where you can engage in various activities: fast-paced PvP matches, strategic world missions, earning in-game currency to create unique and effective characters. You can use your NFT as a pass to the game. Also, your NFTs can be used in the staking program to earn in-game currency, which you can spend to buy in-game items, upgrade your gangsters, and much more.
About Game
Know your enemy and make strategic decisions in the Play2Earn action game to determine the outcome.
Feel like a real Gangster on the streets of London.
Take command of a squad of Gangsters, capture territories, control the city, destroy rival gang squads.
Dynamic PVP and PVE battles.
Earn respect, money and in-game currency to build an empire.
12 unique characters for arena battles.
Each from his own faction and with his own story.
Each character has its own unique abilities and characteristics.
Strategic use of character attributes allows you to win the battle.
Compete for prestige and influence: take part in dynamic PvP battles.
Fight in a bloody war for the territory of rival regions, and explore the diversity of PvP/PvE battles.
Earn and trade rewards: Characters, skins, followers, equipment, and much more.
Gameplay: Core principles

Compete

against other players and AI to earn rewards

Collect

champion characters, followers, accessories, and more

Grow

your base of followers and items, upgrade them for better characteristics

Interact

with your fellow gangsters: compare your victories, trade, and even lease characters
Become the leader of your gang and go to war with rivals
Build a collection of Gangsters, the bigger the gang, the more power in your hands
Go for the rarest bosses
Each Gangster is unique with special abilities
Every detail matters when it comes to taking down rival gangs
Combine the abilities of your Gangsters in team battles
F.A.Q.
What is The Age of Gangs?
The Age of Gangs is a P2E battle royale gangster game on Binance Smartchain.
What's an NFT?
NFTs (non-fungible tokens) are unique cryptographic tokens that exist on a blockchain and cannot be replicated.
How are gangsters useful in The Age of Gangs?
Gangsters will serve not only as NFTs but also as characters in the game universe. We will also be adding other useful features to The Age of Gangs series as we progress!
What are the rarity grades in The Age of Gangs collection?
There are 3 in total:
- Ordinary/Medium
- Rare
- Legendary
How much does rarity matter?
Each gangster is unique not only by its metadata, but also by its appearance. Some Gangsters, however, are much rarer and when it comes to the game universe, you can get more rewards.
How will I know if I got rare gangsters?
There will be a corresponding label on the NFT.
Where can I buy your NFT?
You can buy them on Binance NFT.
How many NFTs will be available?
9000 NFT in total:
1st Round - 2000
2nd Round - 4000
3rd Round - 3000
How many NFTs can I buy? Will I be able to sell my NFTs?
You can buy as much as you want.
Of course.We've ensured that this will be possible.
How do I get access to the game?
To get access, you need to purchase an NFT Gangster. It will be your ticket to the P2E game universe of The Age of Gangs.
Wallet Connect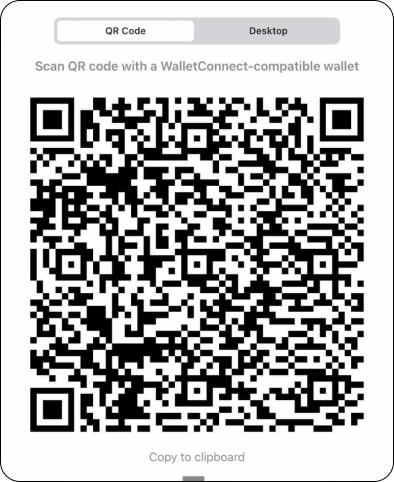 You are still not in the gang ...